Wharepapa Rock / Castle Rock access update
Wharepapa Rock remains open subject to the entry conditions below. However the farm has recently been sold again, less than a year after its

last sale

.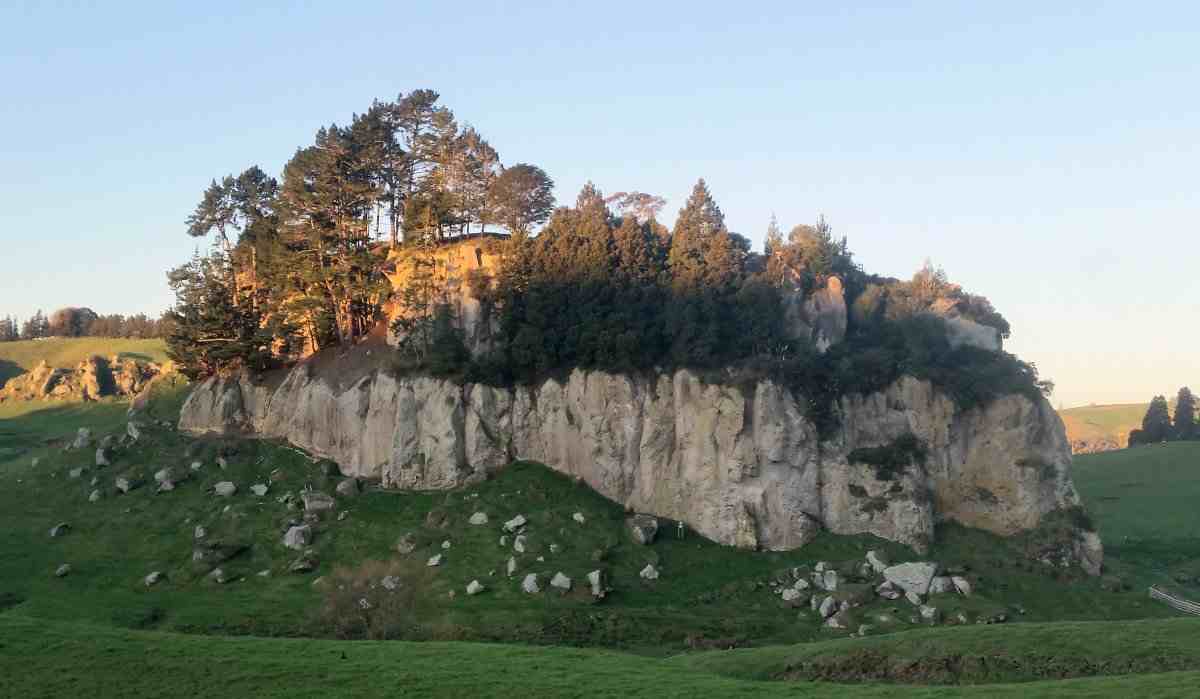 The new owner will take possession in December 2021. Access remains uncertain – ACAT will provide updates as soon as any further information is available.
The crag continues to be managed by Sheena Warren, who deserves a huge thank you from the climbing community. Sheena and her husband Joe ran the farm and the crag for 15 years. They are great advocates for the climbing community and the crag would not have remained open without them. ACAT is doing everything it can to support Sheena.
Access requirements
The crag facilities take time and money to maintain. If you climb, you pay, no exceptions.
Recreational climbers do not need to call ahead before visiting but must pay the daily access fee. Payment is cash-only at the crag, or by bank transfer to account 03 1399 0073627 00 – reference: your name and 'day pass'.
Guided or commercial groups (including school groups) must book in advance by emailing .
Individual day pass $10 per person.
School/community groups $9 per person.
Corporate groups $15 per person.
New annual passes are currently unavailable.
You are climbing on private farmland – please obey a few simple rules:
Ensure all gates are left as they were found and are properly latched. If you open a gate, you close it.
Do not climb over fences, this can slacken the wires.
Do not enter or climb in any taped-off areas, and do not move the tapes.
Climb safely and responsibly.
Strictly no dogs.