Our Board of Trustees is the governing body of ACAT, providing strategic oversight and direction to the Trust. The Board seeks to ensure the best interest of all stakeholders in their management decisions, providing highly competent, professional governance by climbers, for climbers.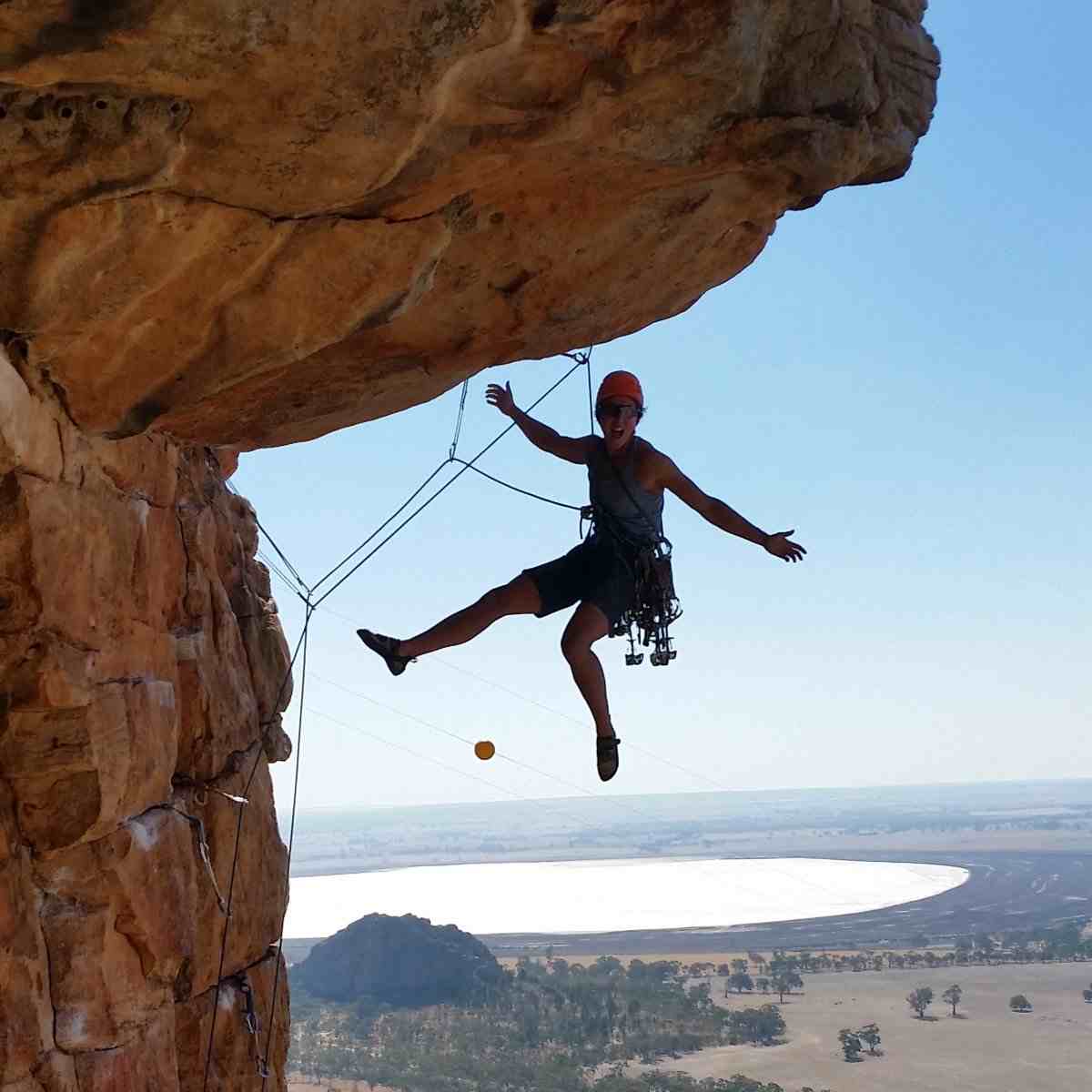 Anna Brooke
Anna has been an NZOIA-qualified outdoor instructor for over a decade, runs rock and alpine courses for the New Zealand Alpine Club, and is a volunteer for Alpine Cliff Rescue Christchurch. Anna enjoys ski-mountaineering, mountain biking, and trail running, but rock climbing is her biggest motivator and passion – from sport cragging to multi-pitch alpine climbing in the Southern Alps. She is currently based in Christchurch. 
Anna draws on her career in risk management to provide professional and strategic experience to ACAT. She is a Senior Advisor for the National Emergency Management Agency, focussing on long-term community building strategy following disasters. Anna sees a need for a more strategic and educational approach to access issues and is keen to get stuck in as an advocate for the climbing community.
Vickie Moses
Vickie has been climbing for over 25 years throughout North America, Canada, Europe, and Australasia. While her climbing psych started on gear at Frog Buttress, it has since expanded to both bouldering and sport climbing. She is the proud mother of two boys, and holds a Bachelor of Arts in Management, a Graduate Diploma, and a Master of Industrial Relations. 
Vickie has been the Managing Director of CI Consulting for over 18 years, specialising in working with Boards and Management teams on some of Australasia's most complex infrastructure projects in road, rail and water. Vickie and her partner Lukas are also directors of Wanaka-based Aspiring Guides. Vickie brings a balance of business experience, industry knowledge, and an understanding of climbing and its rich culture to her role on the ACAT board.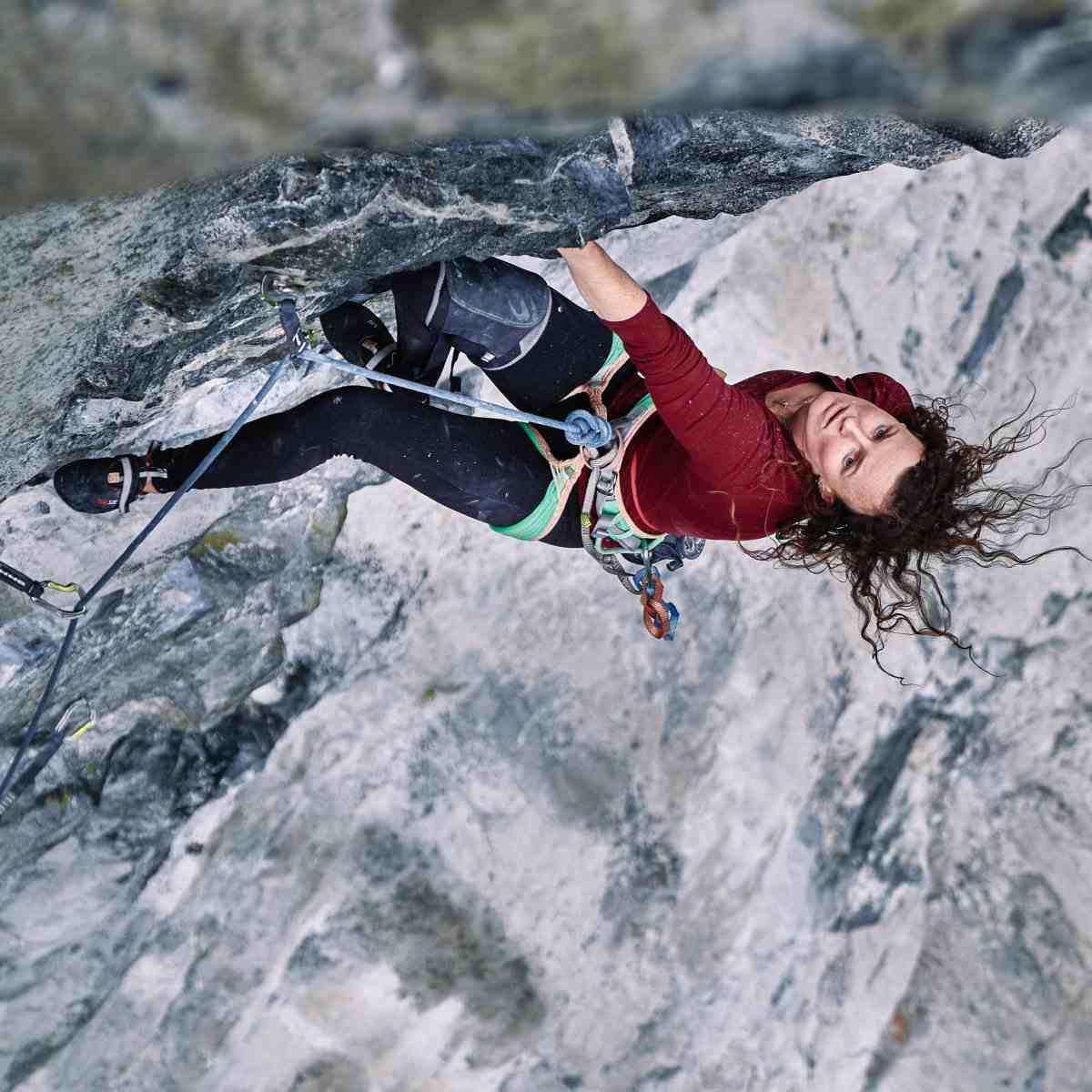 Erica Gatland
Erica is a well-rounded climber. She is a boulderer, climbs sport, trad, and also is well versed in the competition scene. She has travelled the world for climbing and has been competing for 12 years both nationally and internationally, while being heavily involved in the climbing community throughout. She has been a climbing coach, an instructor at NZAC youth climbing camps, a member of the Climbing NZ committee, and she organised the Flock Fest bouldering festival held at Flock Hill in 2019. 
Erica grew up in Auckland and is currently based in Palmerston North while studying for a Bachelor of Veterinary Science. Her enthusiasm for climbing is infectious. Erica aims to be a familiar and friendly face that can represent the climbing community, encouraging climbers in all aspects of the sport to protect access for climbing in NZ.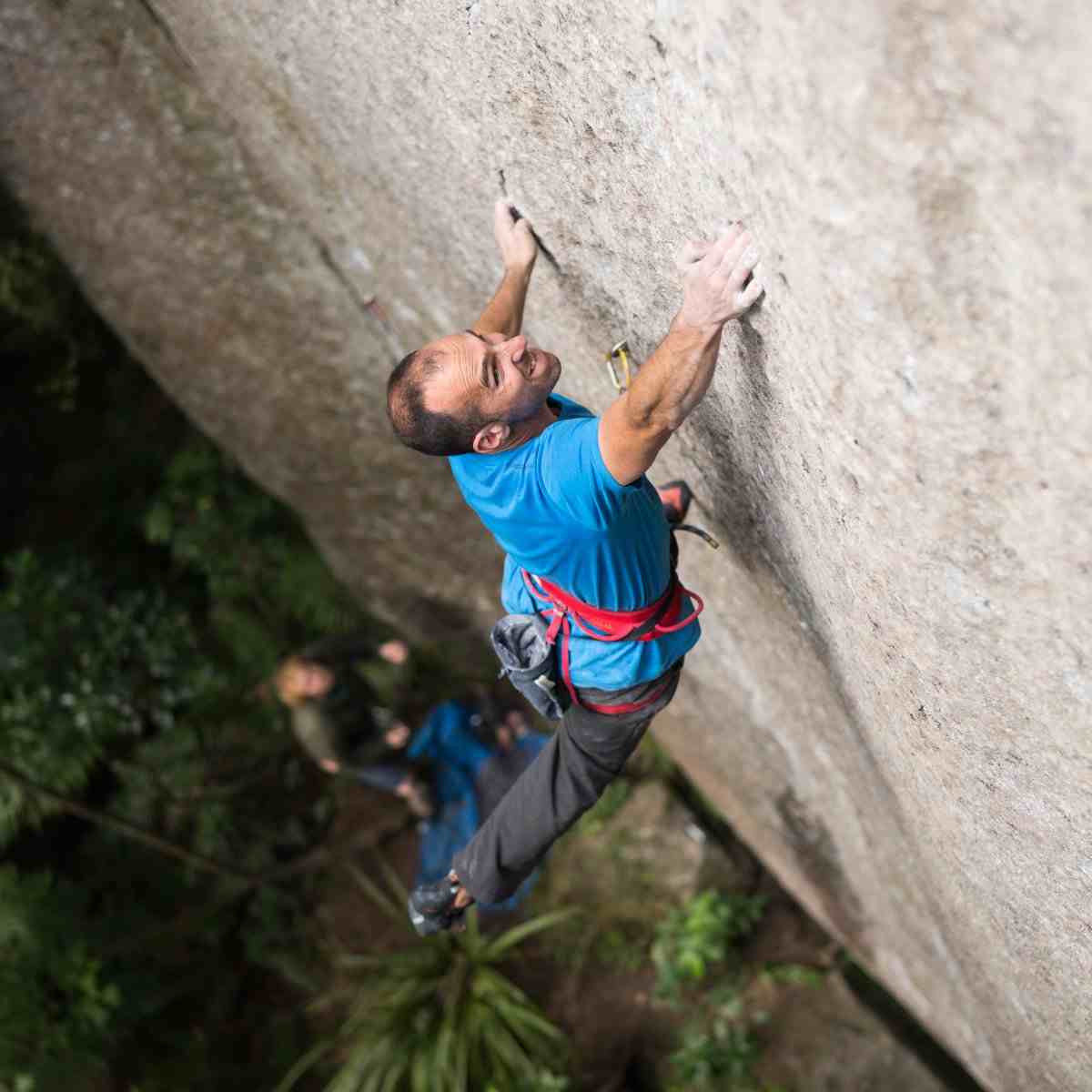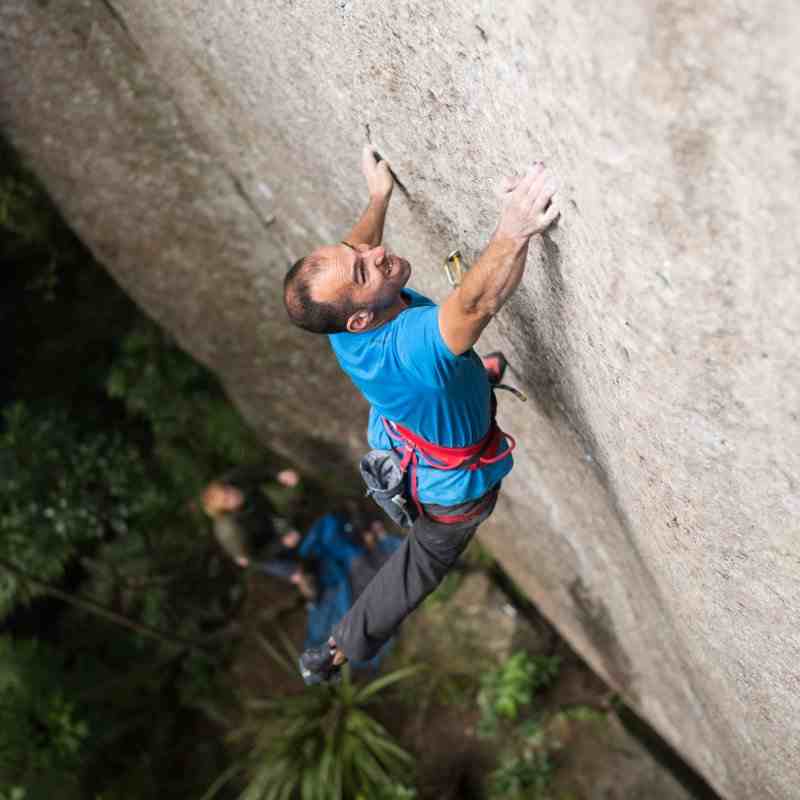 John Palmer
John is a Wellington-based climber, and has been rock climbing for over 25 years. John has travelled extensively to climb in New Zealand and abroad, as well as being an active developer of new routes and climbing areas. He has a professional background in Commercial Law and is former President of the New Zealand Alpine Club. He has two children, one of whom humours him by pretending to be interested in climbing.
John has co-authored climbing guidebooks, is an internationally published climbing writer and photographer, and hosts a podcast about climbing in Aotearoa. He has worked extensively in the climbing access space and hopes to bring that passion and experience to the table to help ACAT achieve its objectives.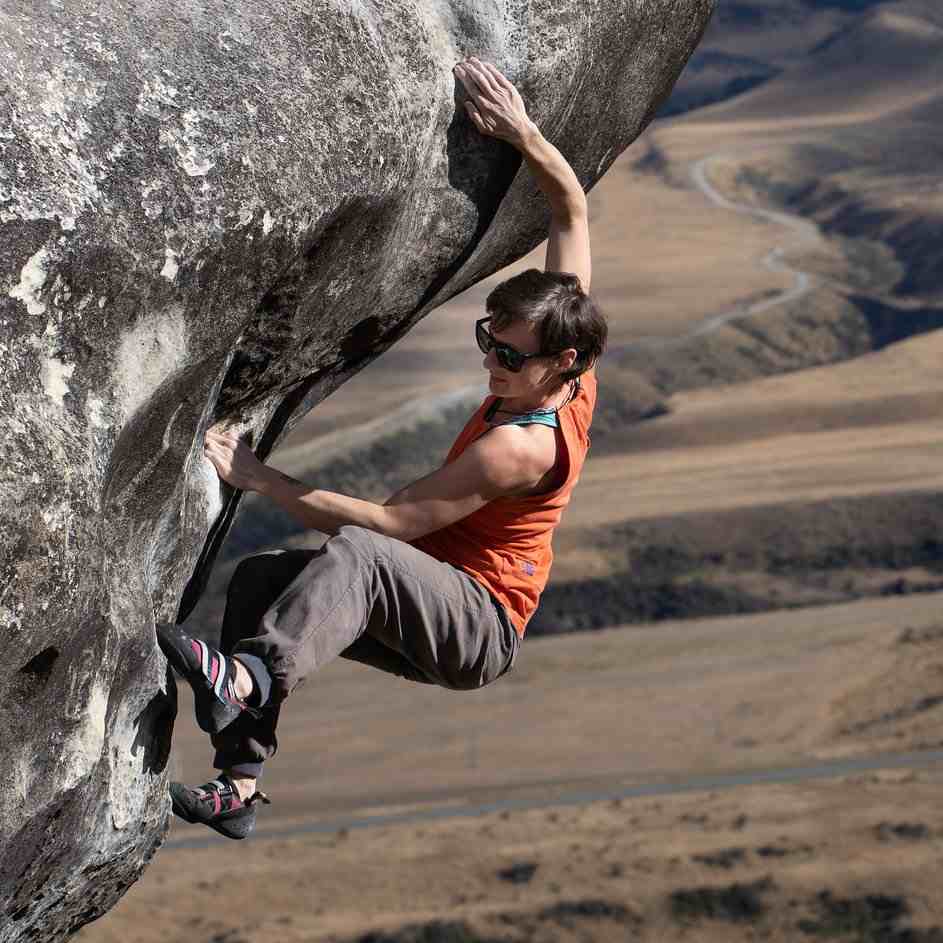 Erin Stewart
Erin is the face behind Concept of the Good, and she designed our awesome logo.  A Castle Hill local and enthusiast, Erin runs castlehillbasin.co.nz as a public service along with her partner Derek Thatcher.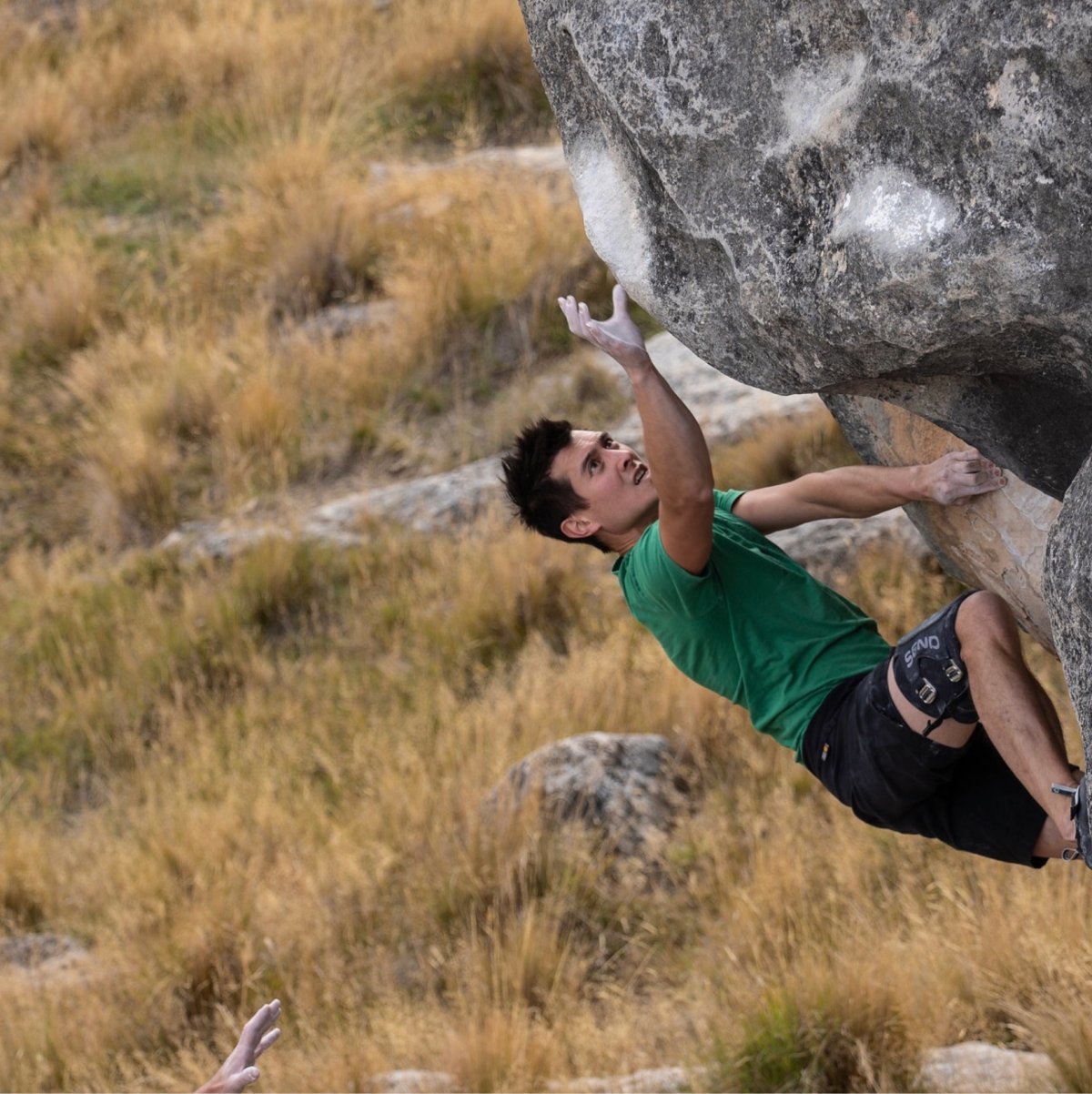 James Gunn
James shares a passion for New Zealand nature, in particular our forests and alpine spaces and rock climbing. He's been climbing for over twenty years, with origins in the gym as a competitive sport climber, but now balances commitments with a young family, busy job, and low-key training during the week with a hopeful day-trip in the weekends to nearby crags and sectors in Christchurch and Castle Hill.
James' professional experience stems from working in teams as a facilitator and designer, helping steer delivery of complex initiatives for the local and central government sector, improving how things are done and maximising investment value against priorities and constraints.
He shares concerns with the climbing community and the ability to be organised to manage, maintain and improve access and access relations for climbing areas and hopes to see improvements in this space through collaborative efforts of ACAT, climbers and other aligned organisations and initiatives.