Our Patron, Sir Graeme Dingle
We are thrilled to have the father of outdoor pursuits in New Zealand, Sir Graeme Dingle KNZM, MBE, as Patron of ACAT. One of NZ's greatest climbers, Sir Graeme has been a prolific explorer, pushing the boundaries and developing many new climbing areas around the country.
Sir Graeme is a great proponent of outdoor adventure as a means of self-development and of creating deep connections to the land and environment. In joining ACAT he said:
"I am proud to add my name to those dedicated to protecting access to climbing areas that are such an important part of New Zealand's culture and heritage." 
Sir Graeme's life-long dedication to youth development and outdoor pursuits has been recognized with numerous awards and accolades. He founded Hillary Outdoors (previously the Outdoor Pursuits Centre) in 1973 with Sir Edmund Hillary as Patron. Hillary Outdoors is a leading provider of outdoor adventure experiences for youth and aims to sow the seeds of change and growth in everyone it works with.  
Sir Graeme went on, with his wife Jo-anne Wilkinson, to create the Graeme Dingle Foundation, a leading child and youth development charity that empowers thousands of young people every year to succeed and overcome life's obstacles.  
Becoming ACAT's patron continues Sir Graeme's commitment to investing in the community and in the future of outdoor recreation in Aotearoa.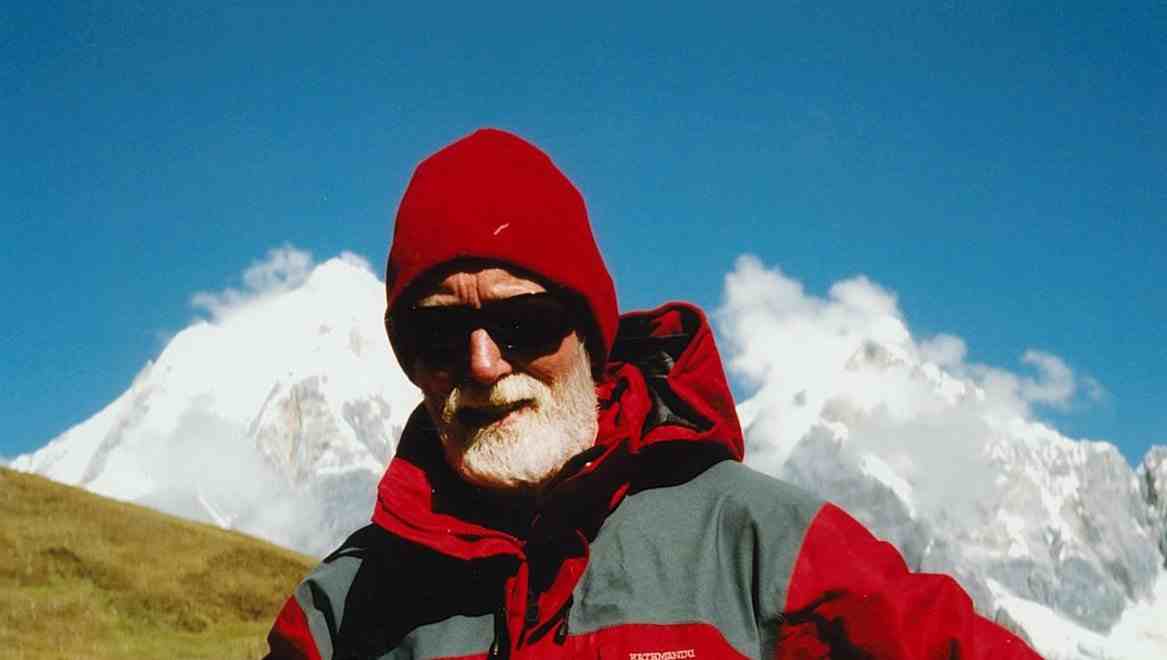 Many great climbing areas have sadly been closed to the public or are threatened with closure, and ACAT is working to turn that around by enabling meaningful, positive action by the climbing community. We seek to build respectful relationships with landowners, iwi, and public bodies, encourage safe and responsible climbing and take action to care for the environment in the places we love.  
ACAT wants to ensure that the next generation of aspiring climbers will be able to access the same opportunities for outdoor adventure and connection with nature that Sir Graeme's generation had.