Why we founded the Aotearoa Climbing Access Trust
Over the past ten years we have watched many of New Zealand's most historic and best quality crags close. Some of these crags, such as AGS Rockwall (the Quarry) and Whanganui Bay, had decades of climbing history and were at one time the epicentre of NZ climbing.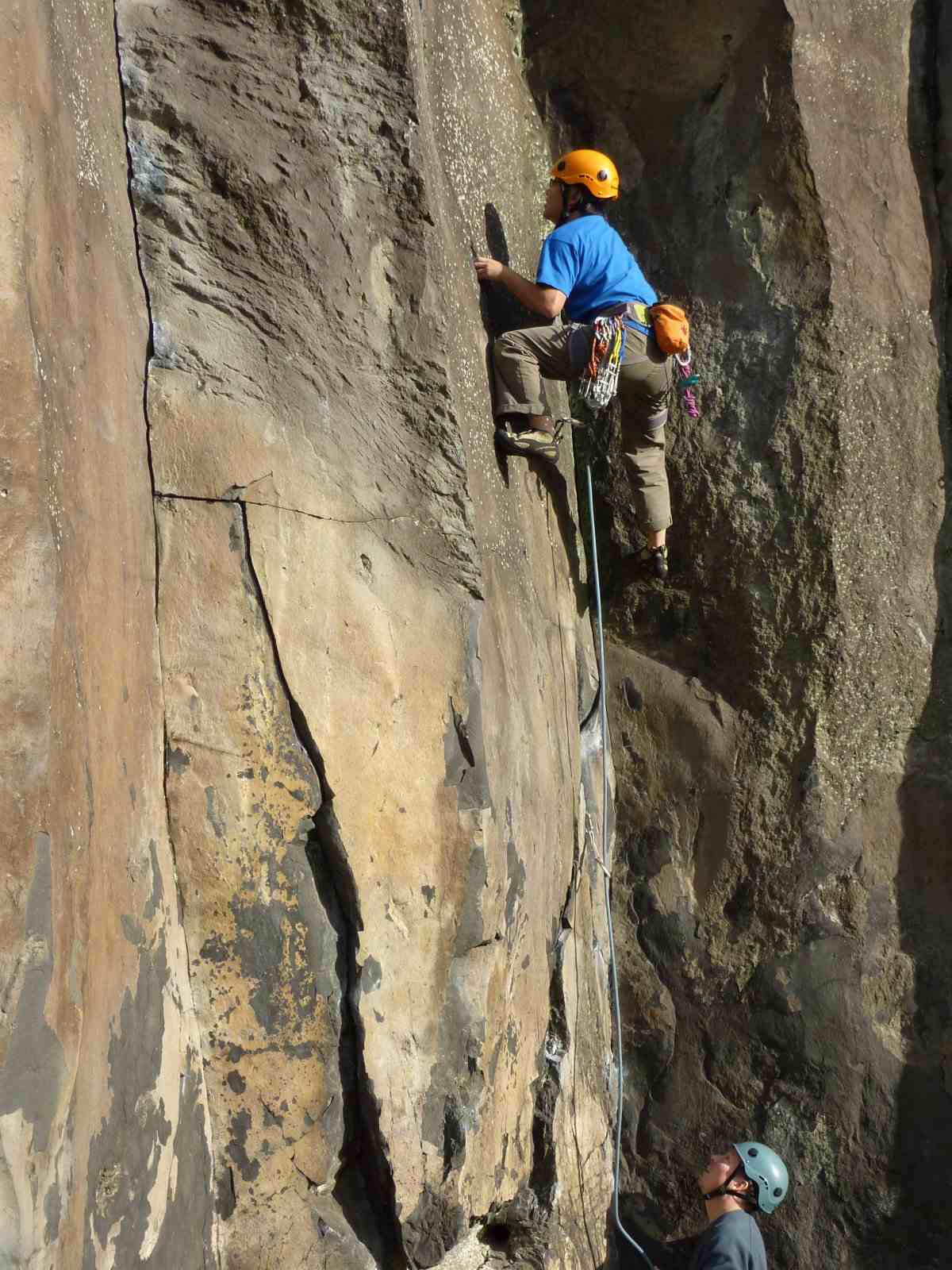 These crags even saw the establishment of some of the hardest routes in the world at the time. The fact that the Quarry was closed by Auckland Grammar School – the very school where Sir Edmund Hillary received his education – speaks to deep issues with how climbing is perceived. 
Other crag closures such as Motutere (Castle Rock, Coromandel) and Mangaokewa (Te Kuiti) demonstrate the need for the climbing community to address its lack of connection with tangata whenua, and to show that we can provide value to local communities. At the same time, the increasing popularity of climbing has seen more pressure placed on farmland crags, causing headaches for farm owners.
The need for a sustainably funded organisation to support, coordinate and represent the climbing community became clearer with every crag closure. The original business case for ACAT was developed by John Palmer during his tenure as President of the New Zealand Alpine Club (NZAC). While this had support from NZAC, it had to be put on the backburner when Covid-19 dealt a blow to the Club's finances. 
Faced with the urgent necessity of getting ACAT off the ground before seeing any further crag closures, a group of volunteers proposed a partnership model whereby much of the work to develop ACAT would be done on a voluntary basis, with support from NZAC where required. The initial volunteers were Edwin Sheppard, John Pitcairn, Andy Baird, and Richard Graham. The Club embraced this proposal as a way to get ACAT operational despite the difficult circumstances.
ACAT is a vehicle designed to channel support from the climbing community into effective action. Instead of just fighting fires, our goal is to get ahead of the game and act strategically to ensure ongoing access to key crags. Climbers that care about climbing access can support us through donations and by getting involved in projects and events.