ACAT's General Manager is Edwin Sheppard, an experienced climber who has a legal background in resource management, health and safety and dispute resolution.
Recruiting a GM was a top priority for ACAT. This is the first time that anyone has ever been paid to work specifically on rock climbing access issues in New Zealand and it is a huge step towards reversing the trend of accelerating crag closures.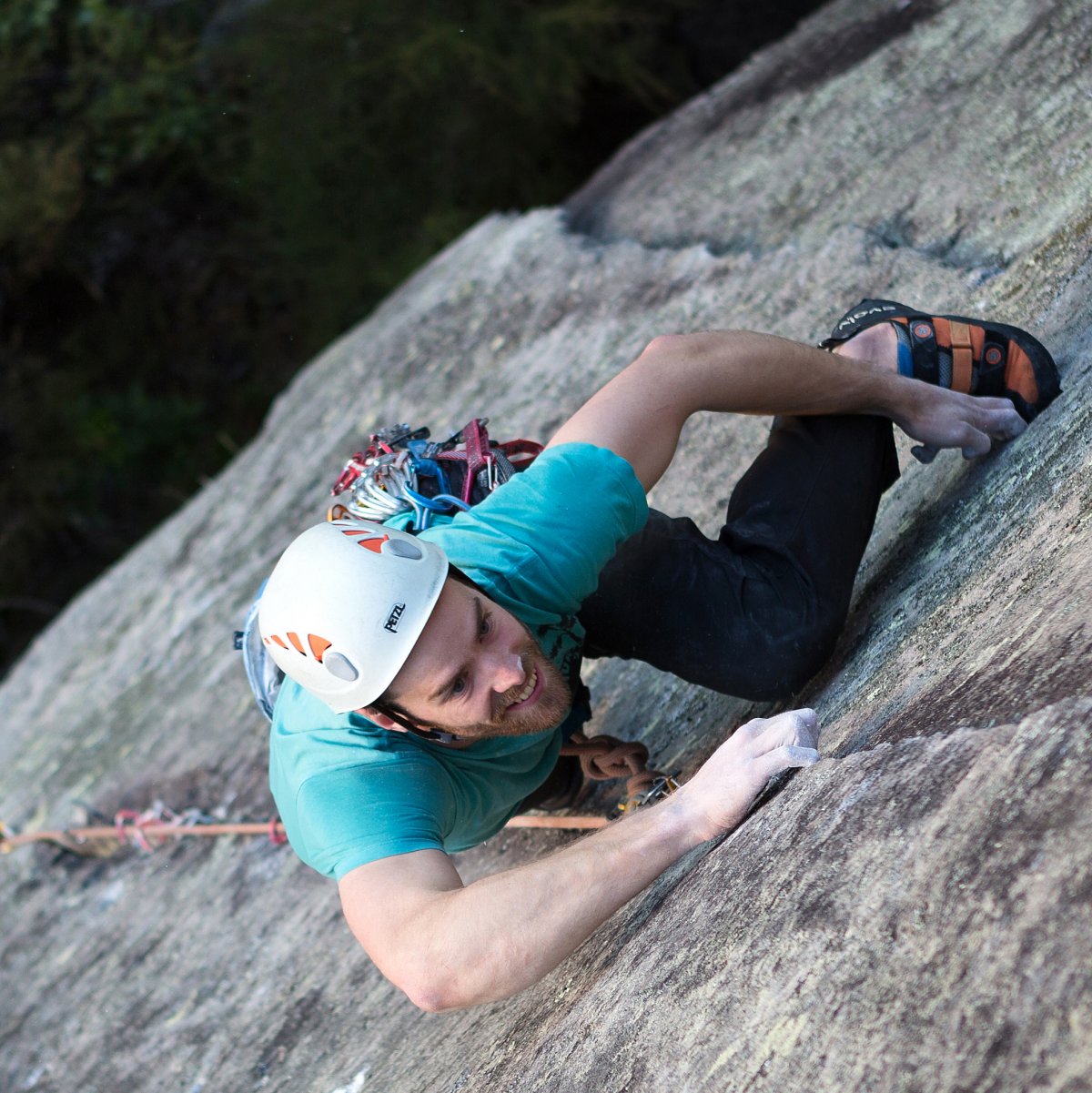 Edwin is based in Wellington but has enjoyed sport, trad, big-wall and alpine climbing around the country and overseas. He is an active route developer and will talk your ear off if you ask him about Tairua crag. He has been a key part of ACAT's development since its inception.
Edwin works for ACAT 20 hours a week and supporting the community is a core focus. He wants to create a strong voice for climbers at the national level and start to legitimise climbing as a valuable recreational activity. On a local level, he's hoping to help ACAT prevent further crag closures, and do more to care for the environment and connect with local communities in a positive way.
Edwin says of the challenge ahead:
"In the past, climbing has been a fringe activity and often under-the-radar. With recent growth in the sport, that isn't possible anymore, so we need to be proactive about forging positive relationships with iwi, farmers, local communities, and public bodies.

It's a big ask, but we think climbers have a brilliant, vibrant community that has a lot to offer. By becoming more proactive and putting in sustained effort, ACAT can give back to the places and communities that host our adventures and ensure a warm welcome for climbers throughout Aotearoa."