Whanganui Bay opens for 2022 trial season
After over 5 years of closure, ACAT is stoked to announce that climbing at Whanganui Bay is now possible again under a trial climbing season.
Whanganui Bay is one of the North Islandʻs premiere crags, with a mix of quality sport and trad on compact ignimbrite, and a climbing history reaching back into the 1970s. Its north-facing and sheltered aspect provide ideal winter and spring climbing conditions.
You can read all the details and register to climb at the Whanganui Bay website.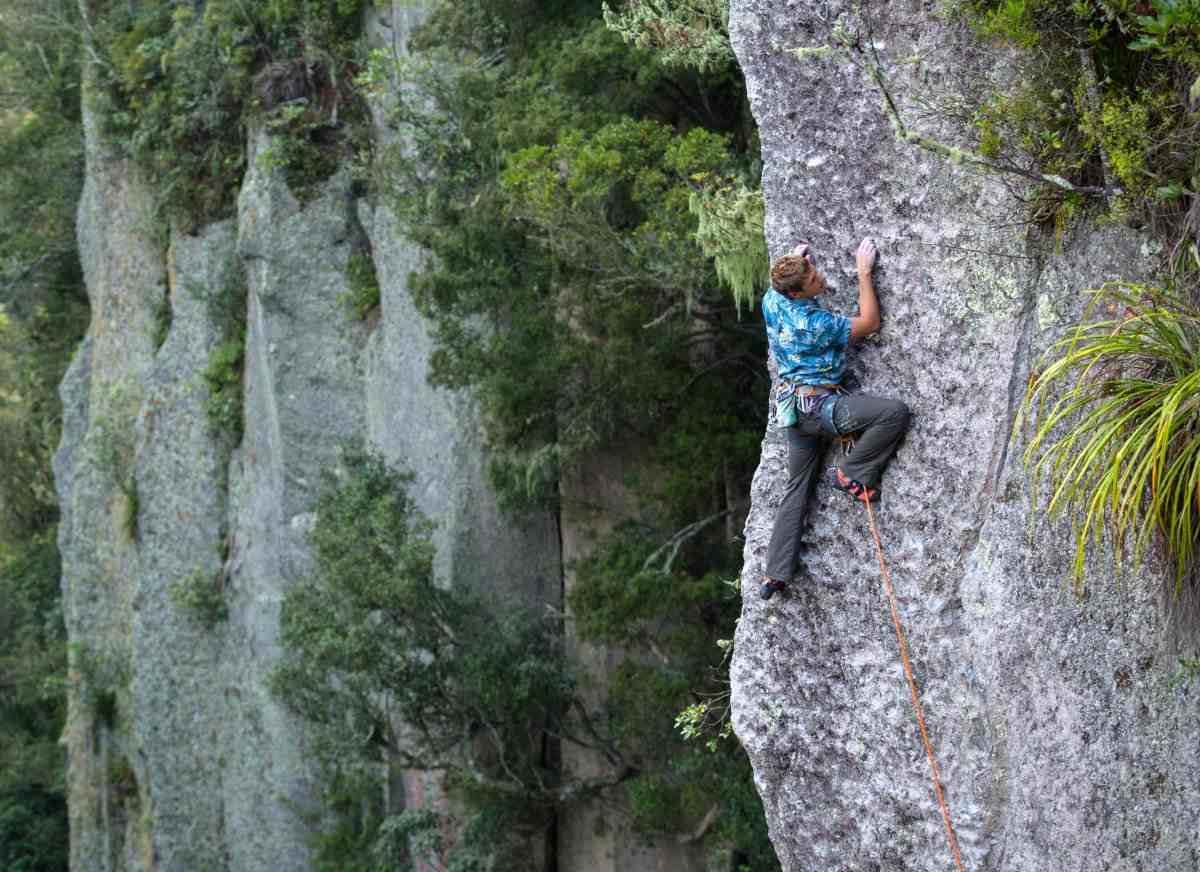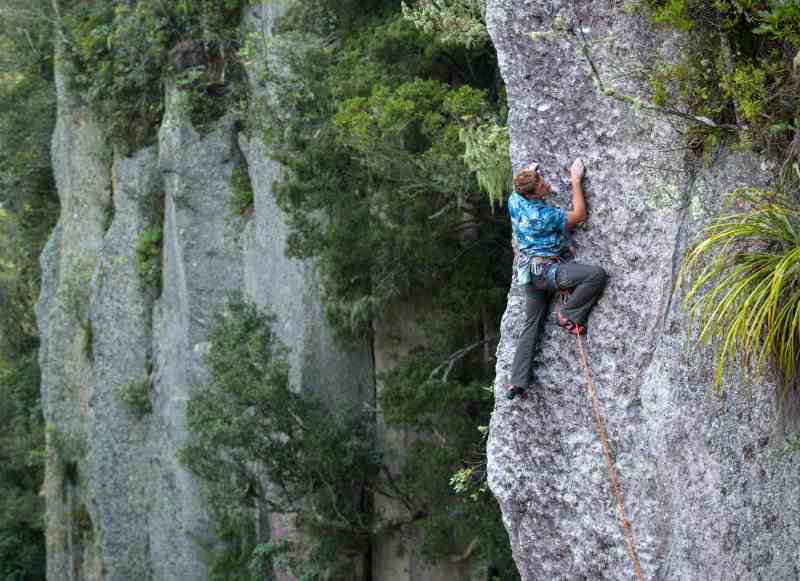 Some key points we want to emphasise:
You must read the access terms and info, register and pay for each day of climbing using the Whanganui Bay website. Any member of Ngāti Te Maunga can request proof that you have registered.
This is a trial climbing season. Its continuation and renewal next year depends on no issues arising so please be respectful to the locals and don't do anything stupid. Climb safely and responsibly, a bad accident could result in closure.
Refunds will generally not be provided, so we recommend you create an account in advance and then register for your trip upon arrival. There is good phone reception at the Bay.
If you haven't been to the Bay before we strongly recommend you go with someone who has, particular if you don't have much outdoor climbing experience.
The access road is steep and in poor condition so 2WDs should park at the top carpark.
The Bay has been closed for 5 years so take a good brush and do some route cleaning!
Huge thanks to everyone who has helped to make this happen, especially Ngāti Te Maunga and the Whanganui Bay Māori Reservation Trust, for once again inviting the climbing community to visit their whenua; Marlon Hepi for his tireless advocacy for climbing to be part of Whanganui Bay's future; ACAT Chairperson John Palmer for his equally tireless advocacy on behalf of the climbing community over many years; and Derek Thatcher for creating the Whanganui Bay site.
As well as negotiating access, ACAT has taken on the task of managing the Whanganui Bay website and registration/payment system on behalf of Ngāti Te Maunga. If and when issues arise, we will be there working to resolve them. Please help us to help you go climbing by signing up for a monthly or annual donation – just use the donation form on this page.
If you have any queries please get in touch.
Happy climbing!