Northern Rocks becomes an official ACAT sponsor
We are stoked to announce our first official sponsor, Northern Rocks – a world-class bouldering (climbing) facility on Auckland's North Shore. The facility is building an inclusive community and helping its members get into outdoor climbing through community events, education and awareness.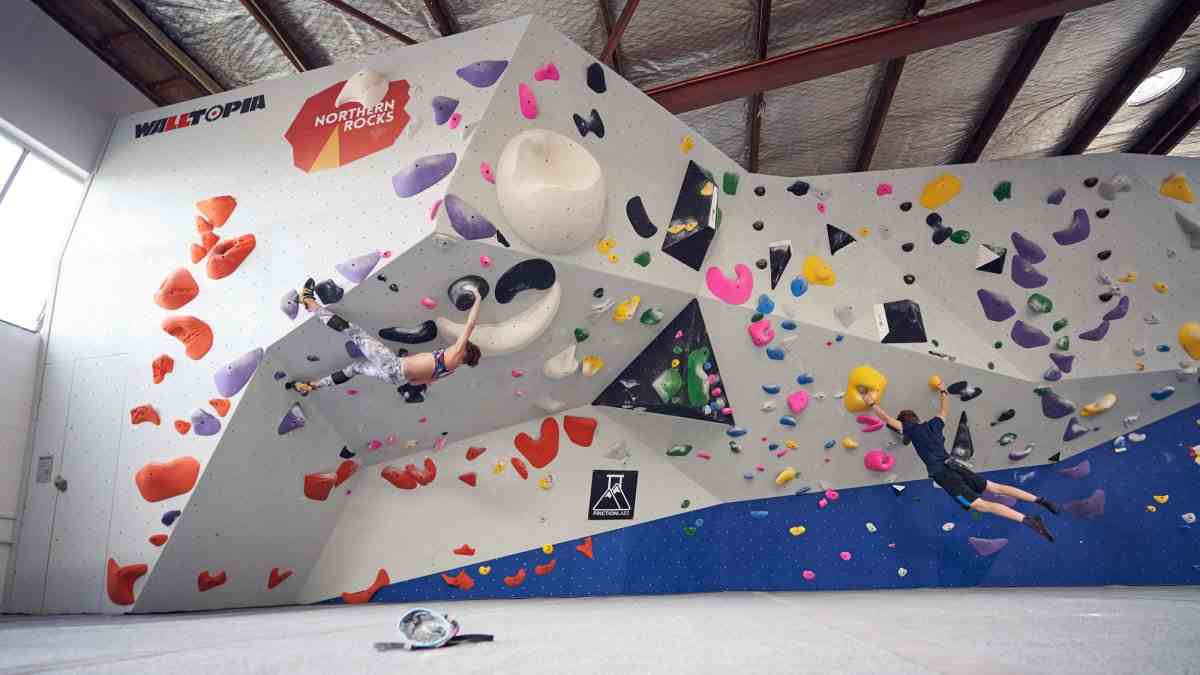 ACAT and Northern Rocks are strongly aligned by a shared vision of an inclusive climbing community that welcomes new members and makes a positive contribution to local communities and to the environment around our crags.
Northern Rocks has been a huge supporter of ACAT from the outset, running fundraisers and making donations to help us get started. We have already collaborated on some great events including:
The Auckland Boulder Series finals in 2021 and 2022
The Gym to Crag seminar at Northern Rocks in January
Outdoor bouldering trips to Waitomo with Northern Rocks members
Northern Rocks annual Boulder Bash competition coming up 2 July 2022
Northern Rocks is now leading the charge on climbing access by supporting ACAT financially and helping us to develop our sponsorship programme. We are looking forward to many more great collaborations to help keep New Zealand climbing.