Turiwhati crag opens in Westland
Westland's newest rock climbing area is very much alpine sport climbing that fits with the rugged landscape. Clean, fine-grained granite soaked in evening sun, with a little alpine vegetation to dry your fingers on. 
Generously coined the 'Yosemite of Te Tai Poutini', the Turiwhati climbing project now sports 13 bolted pitches. Routes have been bolted to enable a multi-pitch approach or long extensions.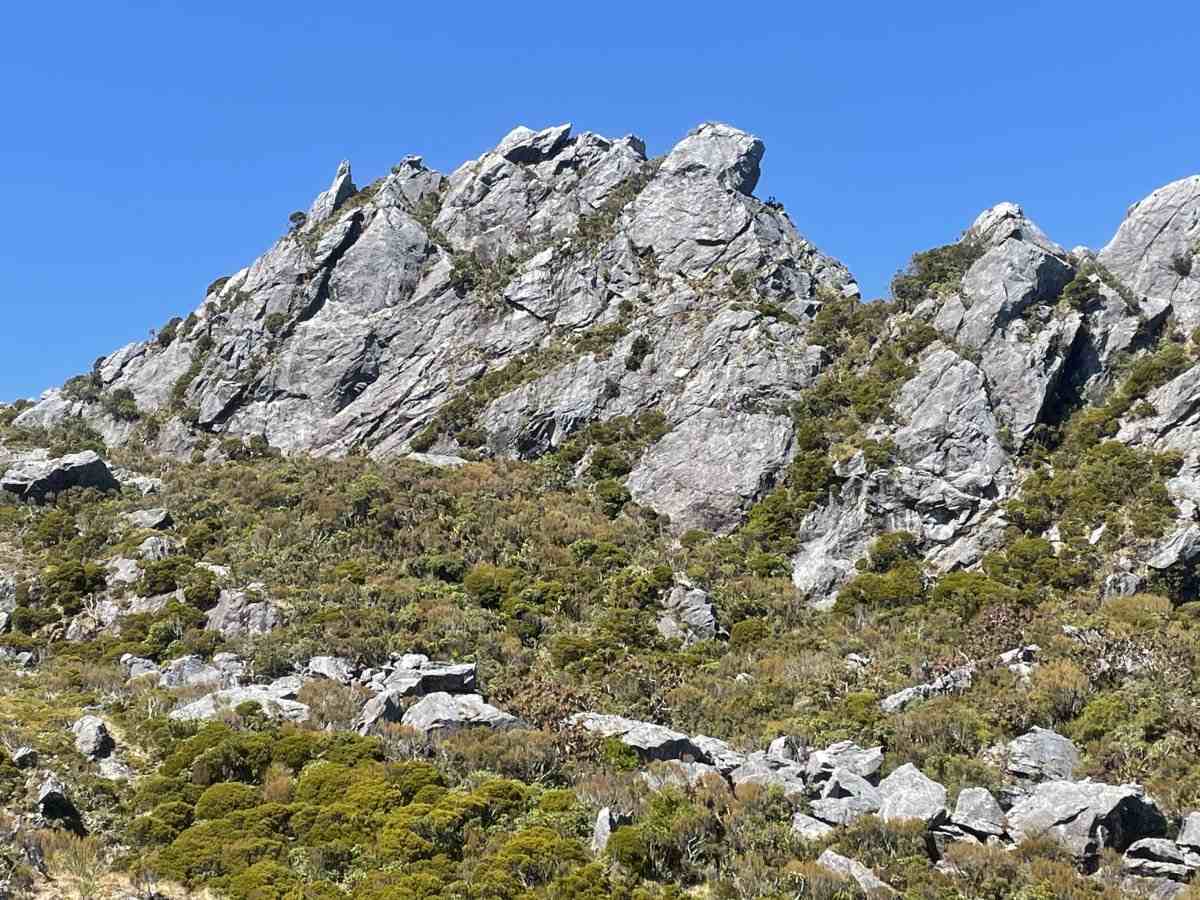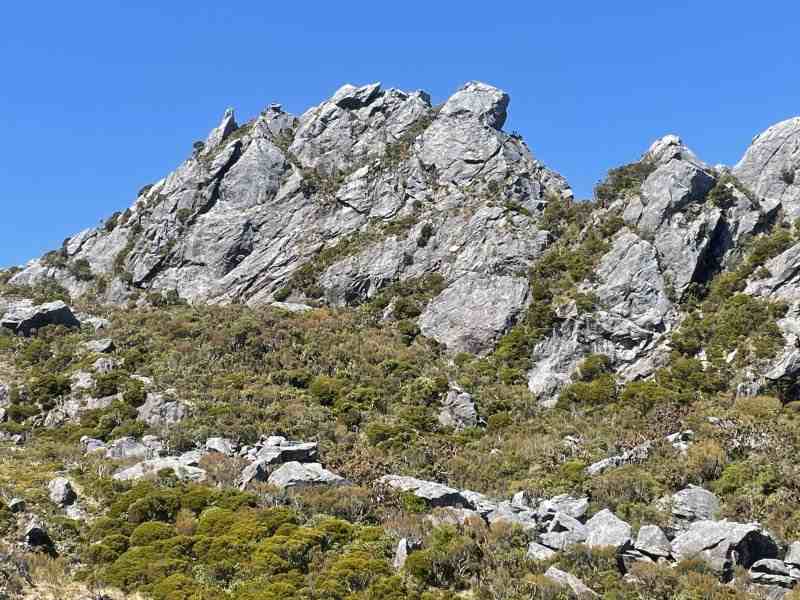 Development has happened under the umbrella of the West Coast Alpine Club through a negotiated community agreement with the Department of Conservation and approval from Ngāti Waewae. Part of the agreement requires any development work to happen under the approved safety plan and in accordance with the community agreement.
The approach is from Kawhaka Weir on the West Coast Cycle Trail, then via the Sinclair Ridge Track. See theCrag.com for detailed access, camping and route information.