Rock climbing permitted in Waikato under alert level 3 step 1
The government has announced that Waikato's alert level 3 restrictions will ease tonight to match the greater freedoms seen in Auckland – called Alert Level 3 Step 1. The current level 3 boundary will remain.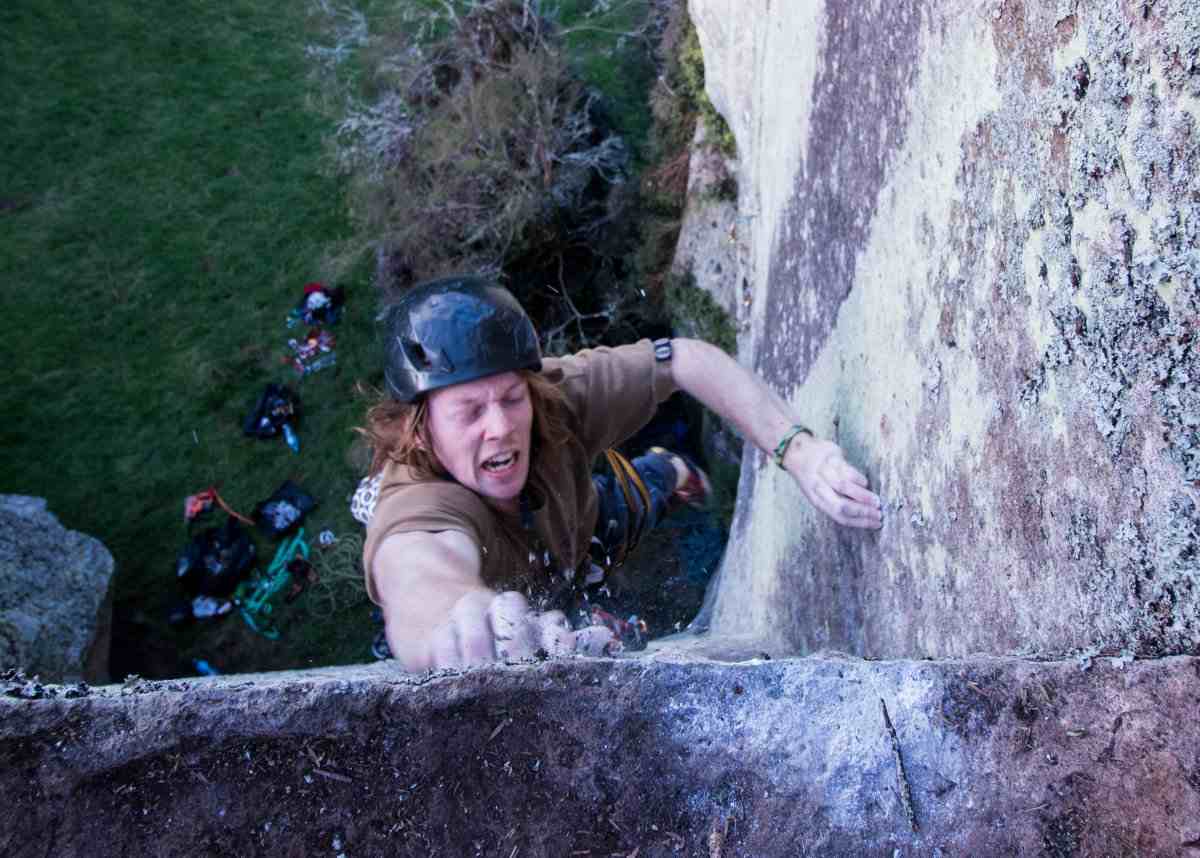 Read about the announcement here: Live Covid-19 updates: Everything you need to know on 27 October
This means that from 11.59pm on 27 October, rock climbing at your local crag will be permitted in the Waikato! This is only possible because ACAT has successfully advocated for climbing to be permitted at level 3 step 1!
Sport NZ's guidance on climbing at level 3 step 1 states:
"Permitted activities … now include rock climbing as long as climbers are socially distanced if outside their bubble and keep within their limits to avoid any need for rescue."
Guidelines
When heading out for a climb please keep in mind:
Stay local if possible, and don't cross the level 3 boundary. The boundary location is here: Alert Level boundary map
Physical distancing is required! Please keep clear of other climbing parties at the crag.
You are encouraged to wear a mask if other people are nearby.
A maximum of 10 people from 2 households can meet up for a climbing mission. Within this group you should still wear a mask and keep some distance from people who aren't in your bubble.
Take it easy. Climb within your ability level and avoid anything sketchy, particularly when trad climbing. We do not want a flood of injured climbers putting pressure on the healthcare system.
Avoid remote crags where an injury could require a Search and Rescue operation.
Permission to access private land
Almost all the crags in the Waikato level 3 area are on private land, and it is important to obtain confirmation from landowners that they are comfortable permitting access to climbers at this alert level.
The ACAT team is working to check in with landowners for the most popular crags, and we will continue to update this page as confirmations are received – so stay tuned.
Thanks to some generous and responsive landowners, we can now confirm that climbing is permitted at the following crags within the Waikato alert level 3 area, with the stated requirements:
Waipari / Froggatt Edge – please sign the register book. Please park on the road and walk in as there is a temporary fence across the access road. Advance warning – Waipari will need to close for a couple of days during the next good weather window for silage cutting. We will post an update when this happens.
Shawthing Rock – please call ahead to make sure you don't interrupt lambing / calving.
The Airstrip – A reminder to please use the donation box next to the Woolshed! The Stubbs (landowners) are wonderfully supportive of climbers and have said that the contributions really help the farm. Unfortunately donations have declined in recent years – let's change that!
Frog Pond – as stated in the guide.
Sheridan Hills – please follow the government's covid guidelines and the usual protocol stated in the guide and farm gate entrance.
Do not visit these crags if you live outside the Waikato level 3 boundary.
Alert Level 2 area
The following crags are outside the Waikato level 3 area. Do not visit these during level 3 if you live inside the boundary – these crags become accessible again when all Waikato is at level 2 or below:
Piarere
Buck Rock
Maratoto
Karangahake Gorge
Waipapa  – off limits for everyone inside or outside the boundary, you have to cross it to get there.
Support ACAT!
Many thanks to ACAT's hardworking Waikato volunteers for making this timely update possible – John Pitcairn, Michael Donovan, Jonno Rau, and Travis Cross.
It takes a lot of work to advocate, coordinate and represent the climbing community! These updates and your ability to climb during level 3 step 1 is a direct result of ACAT's work and our generous supporters.
If you haven't yet, please sign up to support ACAT with a regular donation today – we really need the support.