New crag? Read ACAT's submission on the Waitipu Park plan
The old Waitakere Quarry on Te Henga Rd contains basalt walls with good climbing potential. Auckland Council is creating a new public park in the quarry (Waitipu Park), and ACAT has lodged a submission advocating for rock climbing to be permitted.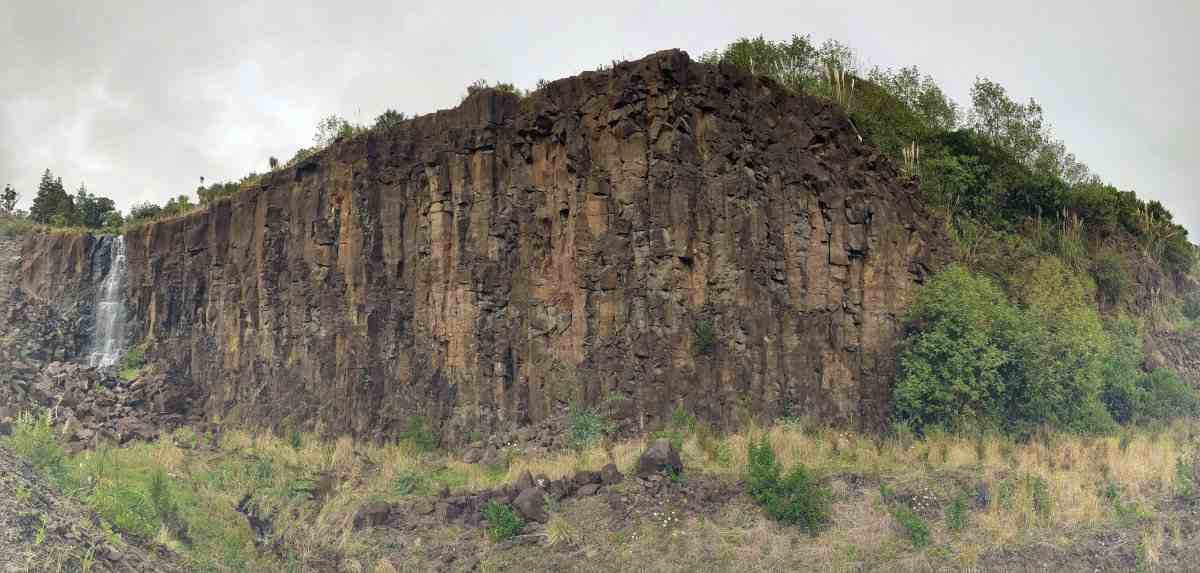 You can read ACAT's full submission (including more photos).
This was a one-time opportunity to open a new crag in the Auckland region with the landowner's permission so we don't have any future access issues. ACAT's Auckland team pulled out all the stops to write a high-quality submission in just a couple of weeks. If we didn't act, the opportunity would have been lost.
There is a lot more work ahead to make this new crag a reality. We will be engaging with the Council over the coming months to ensure that climbing is permitted in the Park and address any concerns about management and safety. This kind of ongoing work is only possible with reliable funding from the climbing community. 
If you want this new crag to become a reality, please join the ACAT community by signing up for a monthly or annual donation in whatever amount you can afford. We really do need you!
Special thanks to Richard Boyd for leading the project, and to our GM Edwin Sheppard and volunteers Zane Bray, Myles Perry, Stephan Peters and Andy Baird for all their hard work.
An extract from our submission
ACAT would like rock climbing to be included as a permitted activity in the Waitipu-Waitakere Quarry Park Service Outcomes Plan, and for the site to be developed in such a way that does not hinder safe and accessible climbing.
Rock climbing is a safe and enjoyable sport that is experiencing a rapid growth in popularity, particularly following the sport's addition to the Olympic Games. Providing for climbing at Waitipu will help create a vibrant, diverse Auckland with equitable access to the outdoors, benefitting the community through the health, wellbeing and social interactions that climbing creates.
High quality outdoor climbing locations are hard to find and there are currently only two active climbing areas in the Auckland region, both on Council reserves. ACAT has a good working relationship with the Council regarding climbing at these sites, and volunteers from the climbing community regularly contribute to environmental initiatives in these areas. 
The proposed Waitipu Park has excellent rock climbing potential and offers a rare opportunity for a new outdoor climbing facility that will provide active recreation opportunities to the wider Auckland region and the West Auckland community in particular.
Development of the climbing potential at the site can be undertaken by experienced members of the climbing community and would not require any Council funds or operational support.
ACAT can work with the Council to ensure that climbing activities at Waitipu are well managed and do not conflict with other uses of the park, as we do currently in relation to other sites.