Read ACAT's 2022 annual report
ACAT held our AGM on Monday 12 December, and presented our annual report.
The past two years have been a whirlwind as we worked to build this ship and sail it at the same time. Over the past 18 months we have successfully established ACAT as a new organisation that is already making a difference to climbing access around New Zealand.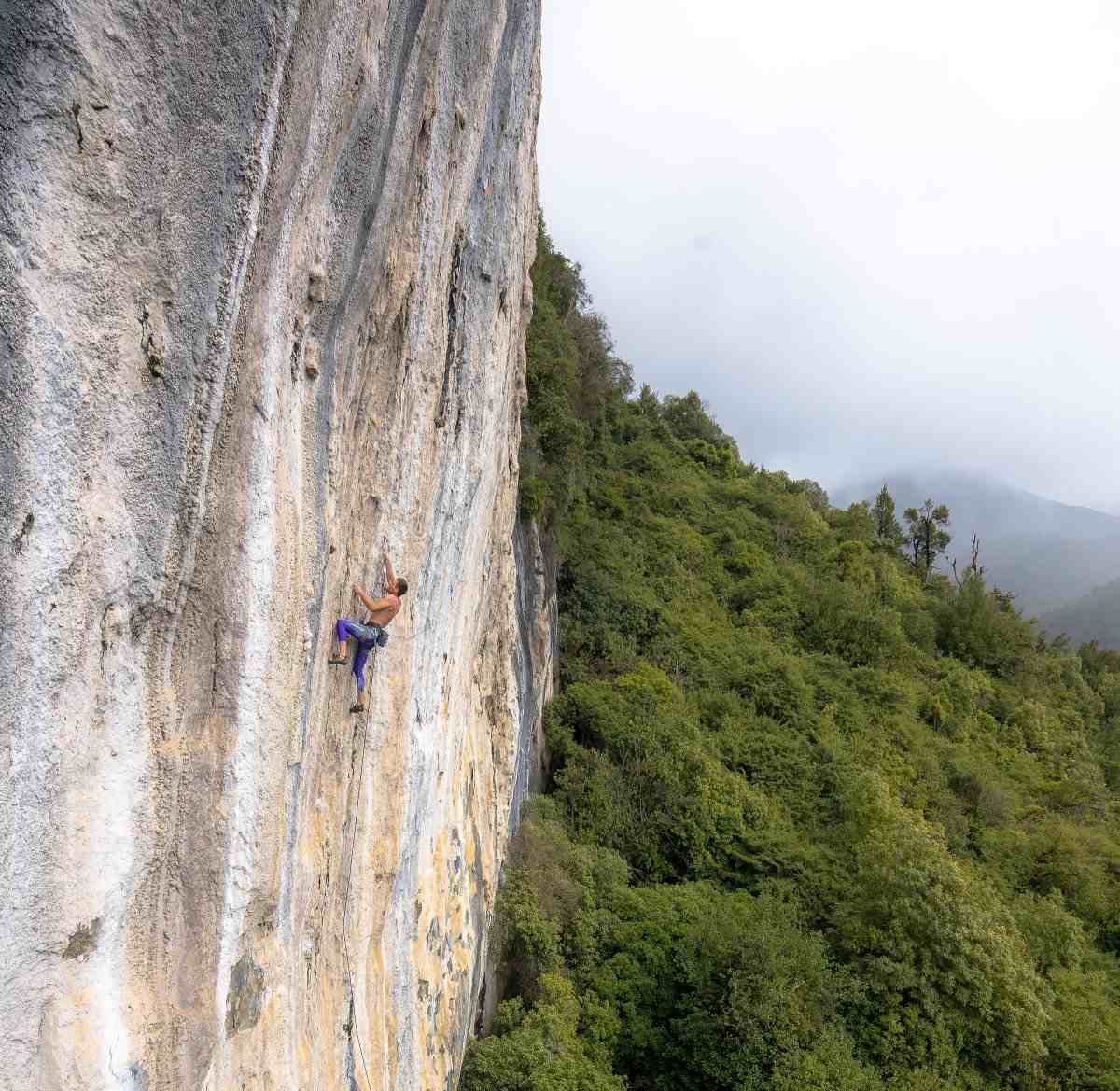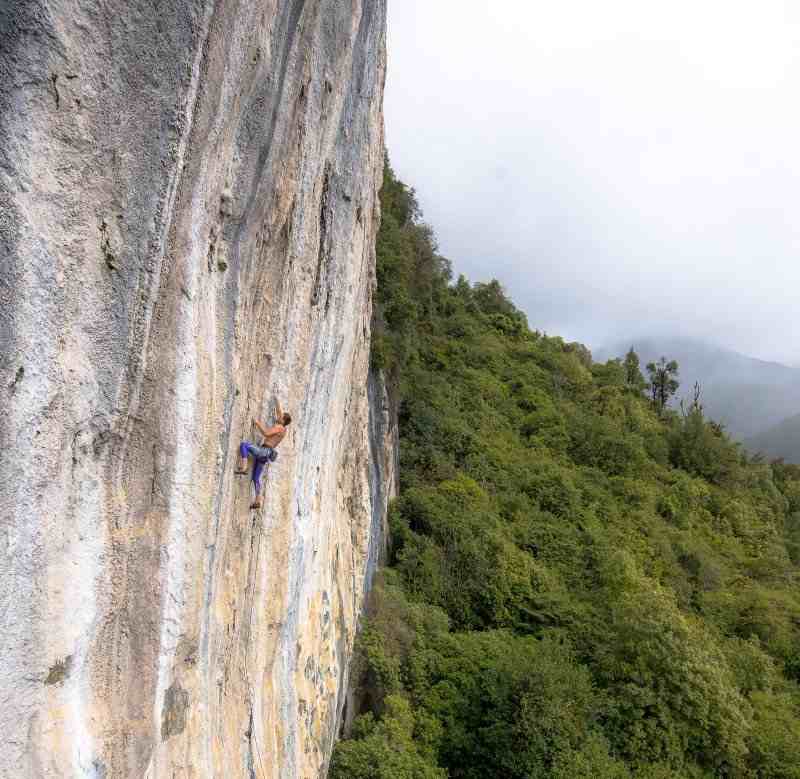 We are properly established as an incorporated charitable trust and have sound governance and financial practices. Read more from our General Manager's report, a review of the year, and our financial statements in our full 2021-22 Annual Report.
"It all started with an injured knee. In August 2020 I ruptured my ACL in a skiing accident and ACC promised me three months of income support while I was recovering."