Read our submission on West Coast stewardship land reclassification
We have submitted our opinion on the proposals set out in DOC's Westland stewardship land reclassification consultation document, which affects 504 pieces of stewardship land on the West Coast.
There are over 3000 pieces of stewardship land across the country – ACAT's primary concern is to ensure that recreational access to and across stewardship land, including access for rock climbing, does not suffer as a result of the re-classification process.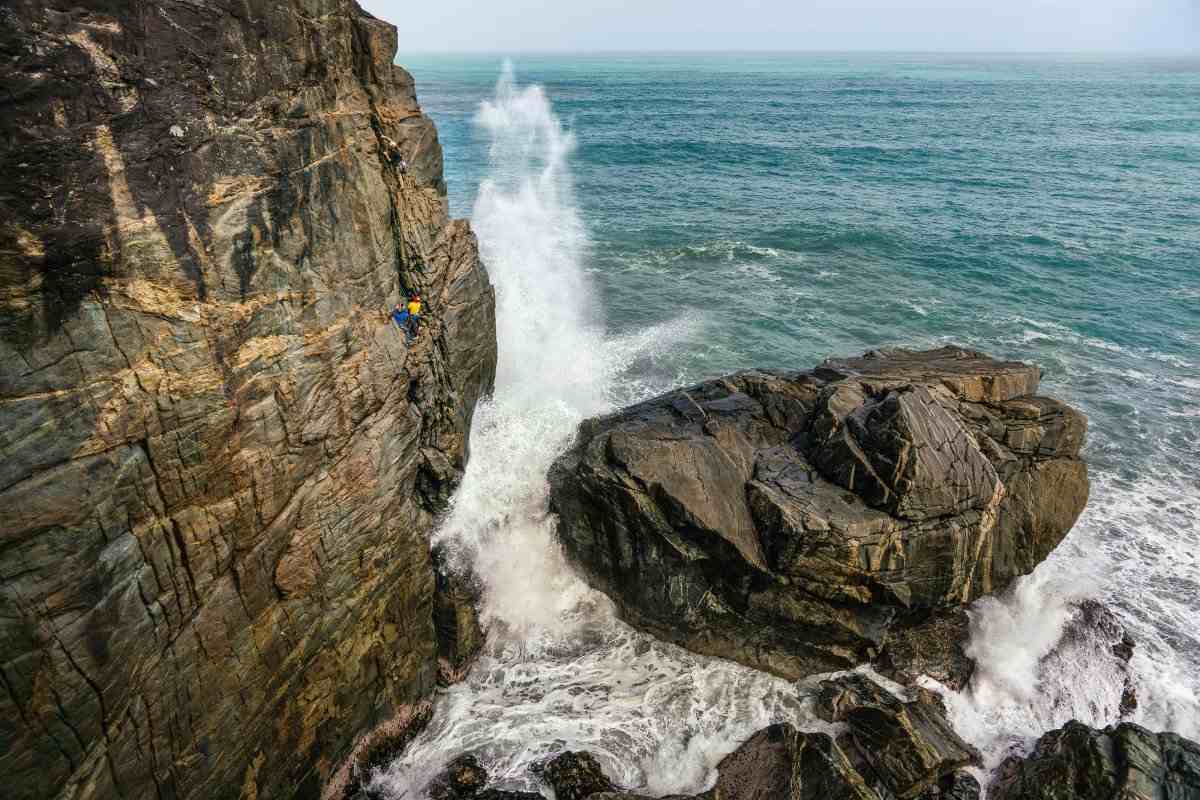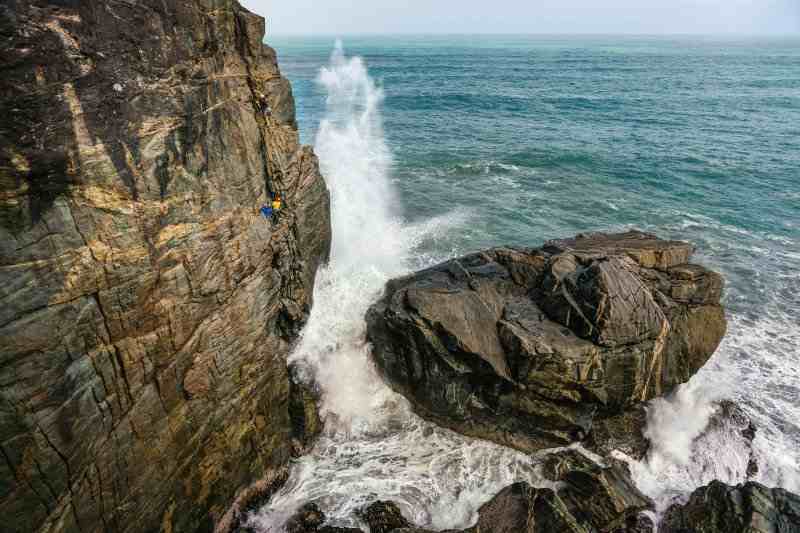 This submission was a huge effort from General Manager Edwin Sheppard and volunteer Jane Dudley, with great input from the West Coast Alpine Club, the New Zealand Alpine Club, and Federated Mountain Clubs. A summary of our recommendations is below, or you can download our full submission.
Summary of our recommendations
The National Panel should take care that recreational values of land are adequately assessed, including through consultation with relevant clubs and other recreation organisations. We are not aware of any such consultation having occurred to date in relation to rock climbing and our review of the consultation documents suggests that the recreational value of the land for climbing has not been considered.
Reclassification of areas where the recreation values (including for climbing) have not been thoroughly assessed should ensure sufficient safeguards for public access, taking a precautionary approach.
Where an existing or potential climbing area is identified within a parcel, consideration should be given to whether the proposed reclassification will sufficiently protect public access for the purpose of rock climbing, including whether the proposed classification is enabling of the infrastructure (such as tracks and fixed anchors) that is needed to enable climbing to occur safely.
For the most significant established climbing areas, we recommend that consideration be given to classifying these as Recreation Reserves, providing explicit recognition for and protection of these areas' high recreational value for climbing. These areas are identified in Appendix B and include crags at Charleston, south of Deep Creek, and at Punakaiki.
We support the New Zealand Alpine Club's recommendation of further dialogue with mana whenua to resolve concerns around the proposed Tarahanga e Toru Historic Reserve. This area includes proposed Turiwhate Crag that is supported by DOC and mana whenua. We support protection of the historic and special parts of this land as historic reserve, but are concerned that the proposed classification may not sufficiently protect conservation values or recreational access across the wider area
In regard to land marked for potential disposal, our recommendations are set out in Appendix C and are generally as follows:

We prefer that land be kept in the conservation estate so public access is maintained, which will protect access to rock climbing opportunities that may be discovered in the future.
However, we do not oppose disposal where the National Panel and the Mana Whenua Panel agree that it is appropriate and our analysis has not revealed any climbing potential.
We oppose disposal (pending further investigation) where the National Panel and the Mana Whenua Panel agree that it is appropriate but we cannot confirm that the area does not have any climbing potential.
Download our full submission to read more.