Read ACAT's submission on the Adventure Activities Regulations changes
On 5 November 2021, ACAT made a detailed submission on proposed changes to the Adventure Activities Regulations, on behalf of the recreational climbing community.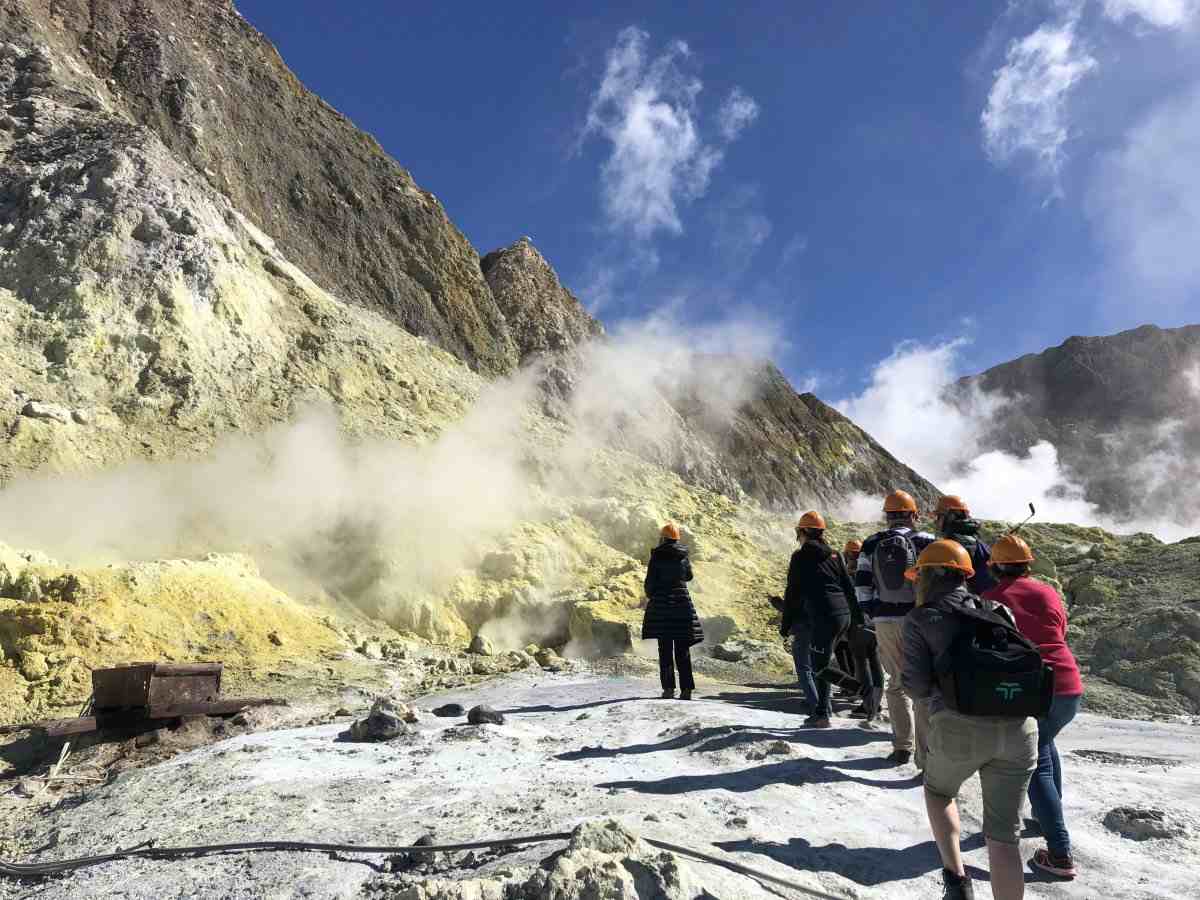 The Regulation changes have been proposed by the Ministry of Business Innovation & Employment (MBIE), in response to the White Island catastrophe in 2019. They are intended to reduce accidents in the Adventure Activities sector (outdoor education and guides).
The proposals include some good ideas, but also a concerning proposal to impose health and safety obligations on landowners who permit access to their land (even if they are not charging for access). ACAT considers this would increase landowner concerns about liability and would likely result in further crag closures.
Read ACAT's full submission to MBIE.
Extracts from ACAT's submission
We believe the cost to landowners, for permitting access, is not adequately acknowledged in the proposal. Costs could include:
Liability insurance to cover legal costs.
Professional advice about duties and risks, and how to mitigate them.
Time and costs involved in creating a robust system to capture knowledge of risks and provide targeted advice to visitors and/or actively manage visitor numbers and activities to mitigate hazards.
Residual risk of WorkSafe investigation and enforcement action, taking into account both the time-consuming, disruptive and emotionally challenging experience of being subject to a formal investigation, the significant penalties that may be imposed for breach of the regulations, and the reputational risk for the landowner.
The proposals impose duties, liability risks and associated costs on landowners, who, in many cases, have zero incentive to provide access other than goodwill. There is no quid pro quo. The rational response for landowners is to shut down access.
Our feedback, therefore, is that the proposed explicit requirement on landowners is ill-conceived. It will not achieve the desired outcome of improving safety, but it would have unintended consequences, namely removal of access and increased costs. We are very concerned that the removal of access will spill over into the removal of recreational access to crags.
WorkSafe's guidance confirms that HSWA does not apply to recreational activities such as outdoor rock climbing, and that landowners do not have to manage the risks of the recreational activity … If changes are to be made, it is imperative that the above sentiment is clearly and promptly communicated to reduce the risk that landowners will remove access for recreational activities.