Progress on the Milford Opportunities Project
ACAT has received confirmation that we, along with NZAC and other recreational advocacy groups, will be invited to join an advisory group providing input on development of the Milford Opportunities masterplan.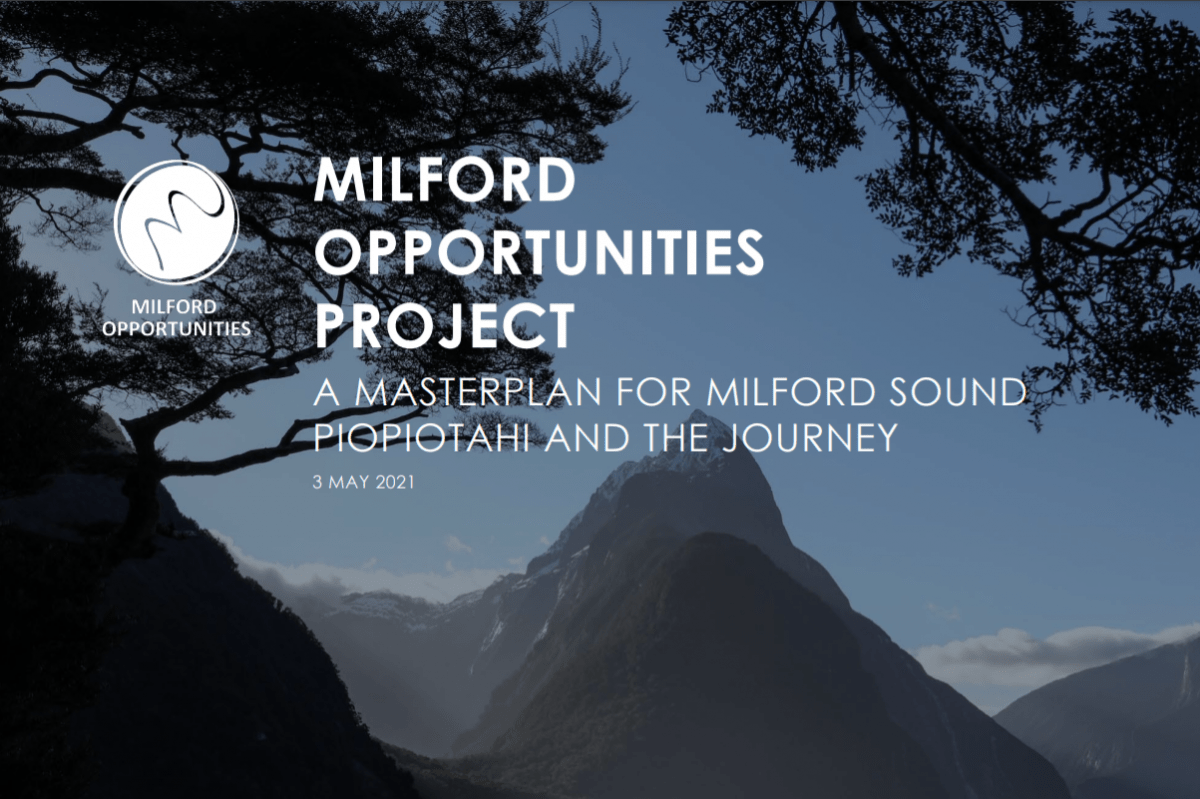 The Milford Opportunities Project aims to create a new masterplan for Milford Sound Piopiotahi, the Milford corridor and the region surrounding it.
The masterplan includes a new visitor management system with restrictions on non-New Zealanders entering Fiordland National Park by vehicle, park-and-ride buses, a new parking permit system, and substantial new infrastructure along the road.
What's it got to do with me?
The Milford / Darran Mountains area contains world-class rock climbing areas including some of New Zealand's best sport climbing, alpine rock and even big wall-style routes. It is truly a climbing taonga and we need to ensure that climbing access is well protected. 
The Milford Opportunities Masterplan will change the way that visitor access along the Milford Road is managed, and this may impact on climbers' ability to drive and park in certain places to access climbing areas.
For example, a new parking permit system is proposed. The details haven't been worked out yet, but if the new system is not sensitive to the needs of the climbing community it could make it more difficult to park up and access areas like Little Babylon and the Airport Wall.
Is anyone doing anything about it?
Yes! ACAT has been working with NZAC and FMC to ensure that rock climbers, mountaineers and other recreationalists have a strong voice in the creation of the plan. We wrote to the Minister for the Environment last year and recently received a response:
"We welcome your collective approach. The MOP Unit will be in contact as the project moves into the feasibility phase in 2022, with an invitation to join an advisory group."
Can I help?
Absolutely! ACAT is working to create a strong voice for the climbing community at a government level, this is essential for the future of our sport. You can support this work by:
Volunteering – we need more volunteers who are comfortable dealing with government policy and legislation to help with our submissions programme. If that sounds like you, please get in touch.
Donating – ACAT is funded by climbers like you, who chip in a few dollars each month or year to help us do the mahi. What we can achieve depends on how well supported we are by the climbing community! You can sign up today using the donation form on this page or any other page – it makes all the difference.