Dragon Crags and Devil's Gap closed due to negligence by climbers
After ongoing problems with climbers leaving gates open or being found on the land without permission, the farm manager has decided to close access to both crags.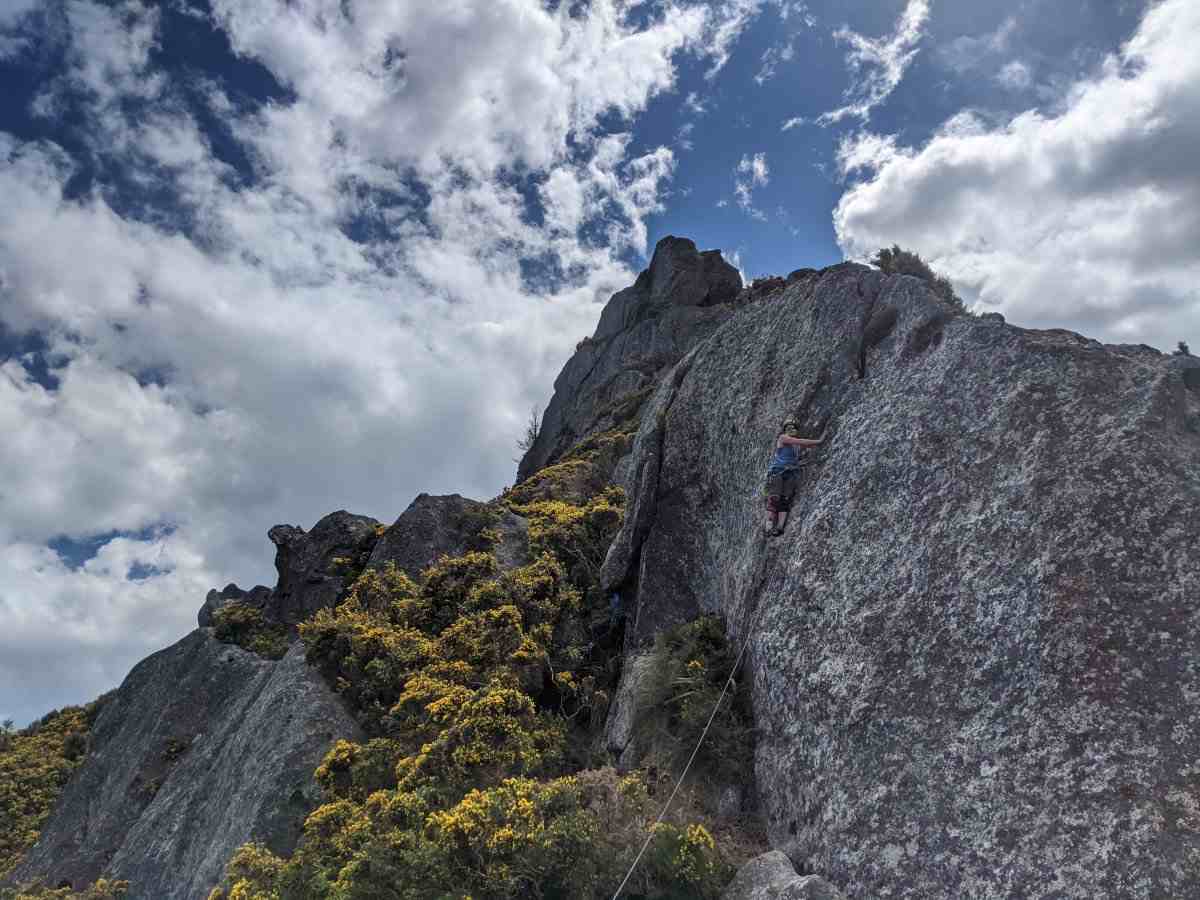 The crags are located entirely on private farmland on Banks Peninsula. It is possible the farm manager may reconsider his position next year, but until further notice both crags are now closed.
Do not seek permission to enter the land.
This is extremely frustrating for the crag developers, who have contributed countless hours of effort track-cutting and developing routes at Dragon Crags since 2018. It is also a huge disappointment for the many climbers who enjoyed climbing at these crags and were happy to follow some simple access rules.