All rock climbing permitted in Auckland
Dust off your shoes and harnesses Auckland, rock climbing is back on the menu!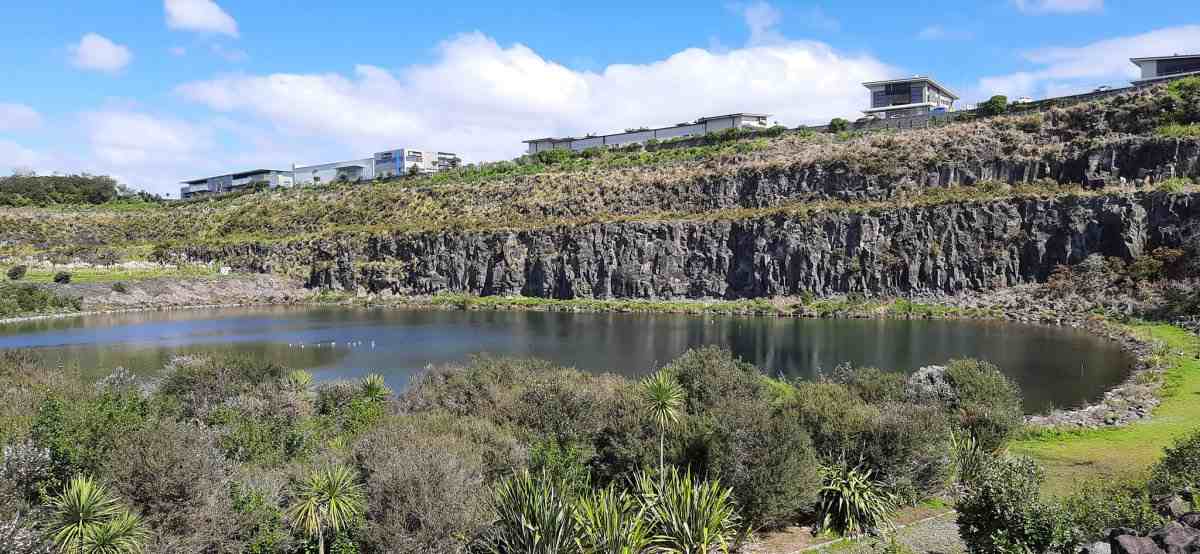 We are stoked to announce the government has agreed to add climbing to the list of eligible activities under the current alert level! This rule change is the direct result of ACAT's advocacy on the issue.
Sport NZ has stated:
"Permitted activities in Auckland also now include rock climbing as long as climbers are socially distanced if outside their bubble and keep within their limits to avoid any need for rescue."
ACAT's advocacy
After the alert level rules were revised on Monday 4th, ACAT concluded that rock climbing could be undertaken in relative safety and in accordance with the current restrictions. We have been engaging with Sport NZ behind the scenes to seek a change to the rules, as the ongoing prohibition on climbing seemed inconsistent with the treatment of other activities.
We have now received confirmation from the Department of the Prime Minister and Cabinet that they agree with our interpretation of climbing as an eligible activity. Rock climbing is the only additional sport that was explicitly added in this update!
Credit to Recreation Aotearoa for its own advocacy and for facilitating our engagement with Sport NZ. Particular thanks to Sam Newton, who is one of ACAT's valued Trustees and is also Recreation Aotearoa's Advocacy Manager. Thanks also to NZAC and the Mountain Safety Council for working with us on this issue.
Guidelines
When heading out for a climb please keep in mind:
Physical distancing is required! Please keep clear of other climbing parties at the crag. If that means you can't work your sick project until next time, so be it.
Wear a mask, we don't want you breathing all over our rocks.
It's going to be busy on weekends, so go during the week if at all possible.
A maximum of 10 people from 2 households can meet up for a climbing mission. Within this group you should still wear a mask and keep some distance from people who aren't in your bubble.
Take it easy. Climb within your ability level and avoid anything sketchy, particular when trad climbing. We do not want a flood of injured climbers putting pressure on the healthcare system.
Have fun whanau!