All bolts to be removed from Mauao / Mt Maunganui
Following a period during which climbing has been off-limits, the bolts are now to be removed from all sport routes at Mauao / Mt Maunganui.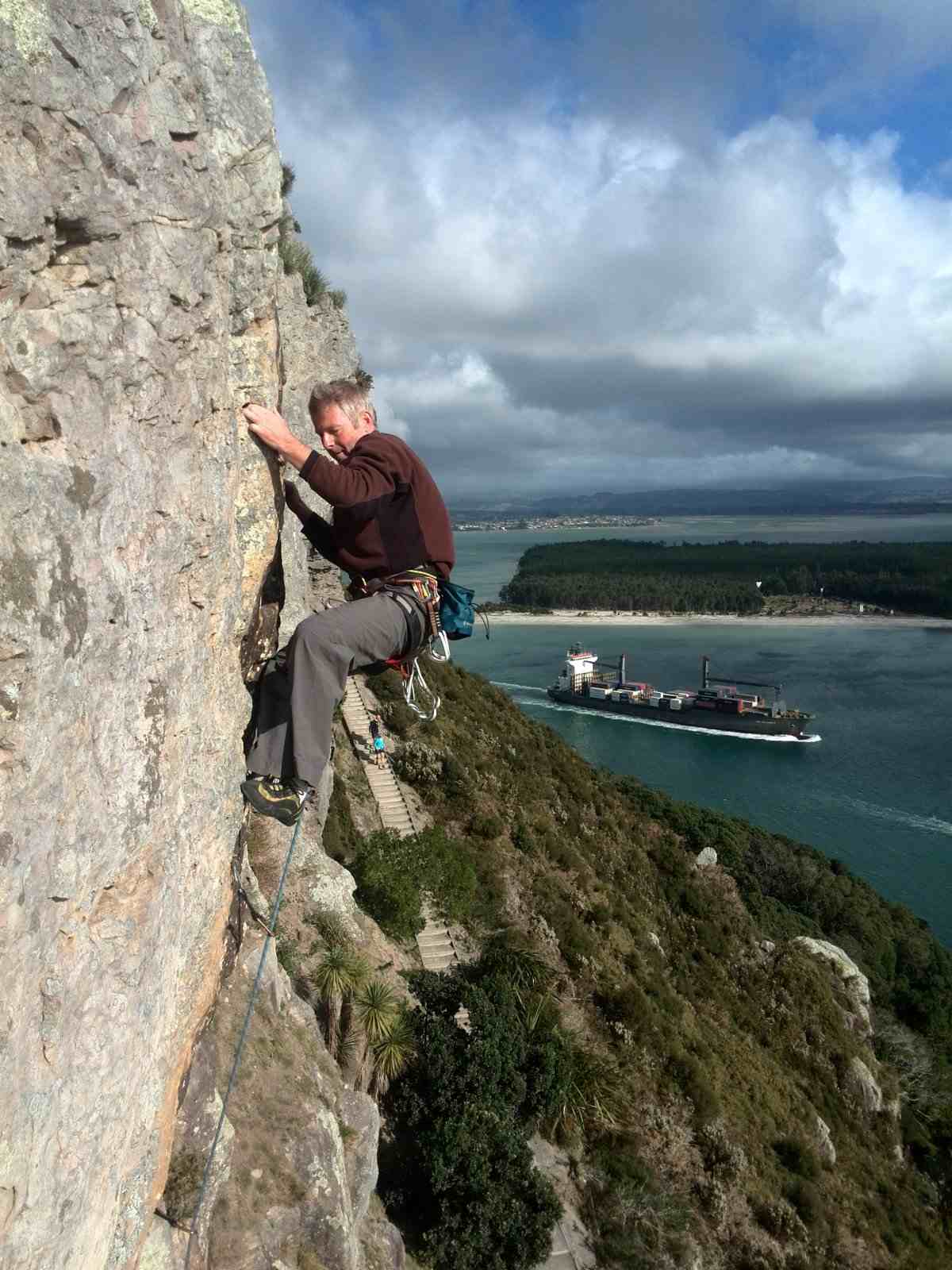 Sunlive is reporting that the track will be closed for the coming week while the bolt-removal occurs.
In July 2020, the Mauao Joint Administration Board, Ngā Poutiriao o Mauao, decided that sport climbing would no longer be permitted on the Mount. The board cited effects on a rare fern, the presence of wahi tapu sites, and public safety as the reasons for their decision.
Prior to that, local climbing advocates submitted to the Draft Mauao Historic Reserve Management Plan in 2017, and had been involved in negotiations with the Mauao trust and Council in an attempt to re-open climbing at the Mount.
The removal of the bolts brings decades of climbing at Mauao / Mt Maunganui to a close.