ACAT's submission on climbing access to stewardship land
Stewardship land covers 9% of New Zealand's landmass. It includes several climbing areas including Mt Somers and the Remarkables Ranges. ACAT has been advocating on behalf of the climbing community to ensure that climbing access is protected in these areas.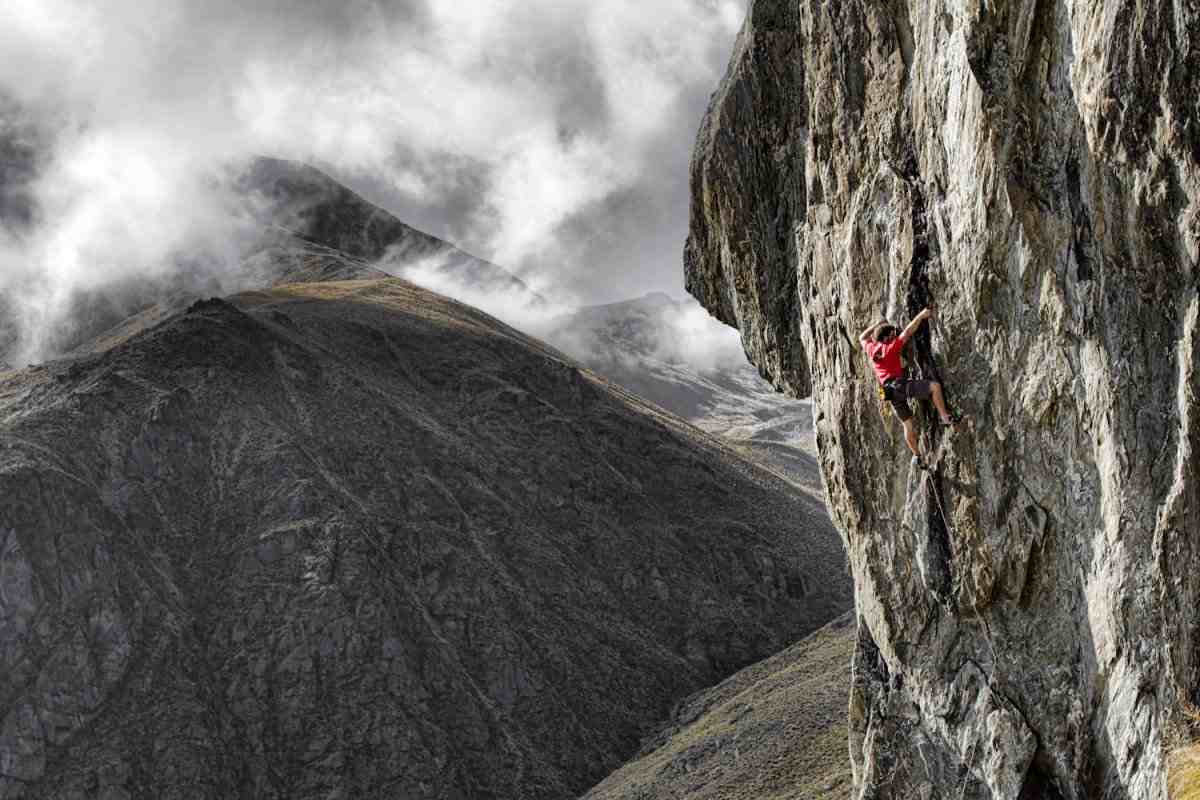 There are over 3000 individual blocks of stewardship land and the government wants to accelerate the process of re-classifying them, which has dragged on for decades. It has proposed a new process to assess the conservation values of each block and then either turn them into National Park areas or consider other uses, including potentially selling the land to private interests.
ACAT has worked closely with the NZ Alpine Club and other organisations to assess the proposals and respond to them.
We identified that the proposals failed to account for the recreational value of stewardship land, including its value for rock climbing. There is a risk that land with low conservation values will be disposed of by the government and public access will be lost.
ACAT made a strong submission recommending that recreational values be properly considered and protected throughout the re-classification process. An extract from ACAT's submission is below:
"ACAT's primary concern is to ensure that recreational access to and across stewardship land, including access for rock climbing, does not suffer as a result of the re-classification process.
New Zealanders currently enjoy recreational access to stewardship land under DOC's management. Loss of recreational access and opportunities in the vast land areas in question would be a blow to New Zealand's treasured culture of outdoor adventure, recreation, and connection with nature.
In particular, we recommend:
Adding an objective to ensure that recreational opportunities are properly considered and valued in re-classification decisions. Failure to consider the value of recreational access to the New Zealand public during reclassification decisions would be contrary to the requirements of the Conservation Act.
Protection of current recreational access rights to all stewardship land, including land that is disposed of. Protection could be achieved via recreational public access easements/covenants, or through legislation to create a blanket recreational access right across all stewardship land that is disposed of. We note in this regard:


Land that has low conservation values may have high recreational values, which in many cases will only be discovered in the future but would be lost forever if sold without any public access rights.
Public access across stewardship land can be important to enable access to recreational opportunities, including climbing area, in adjacent conservation land.

Robust consultation processes are maintained to ensure that efficiency does not come at the expense of quality decisions that serve conservation objectives and the interests of the public.
National panels are enabled to obtain information and advice from recreational advocacy groups, acknowledging that one person is unlikely to have deep knowledge of all recreational areas. For example, ACAT would be happy to assist recreational representatives on these panels with input about rock climbing opportunities in specific areas.
Providing robust protections for recreational access at the outset will support the objective of expediting the re-classification process, as it will reduce conflict and opposition to the disposal of stewardship land."  
Many thanks to ACAT volunteers and staff including Jane Dudley, Myles Perry and Edwin Sheppard for their work on this important issue.