You're invited to ACAT's first AGM
ACAT will be holding its first ever Annual General Meeting at 7:00pm on Monday 12 December 2022.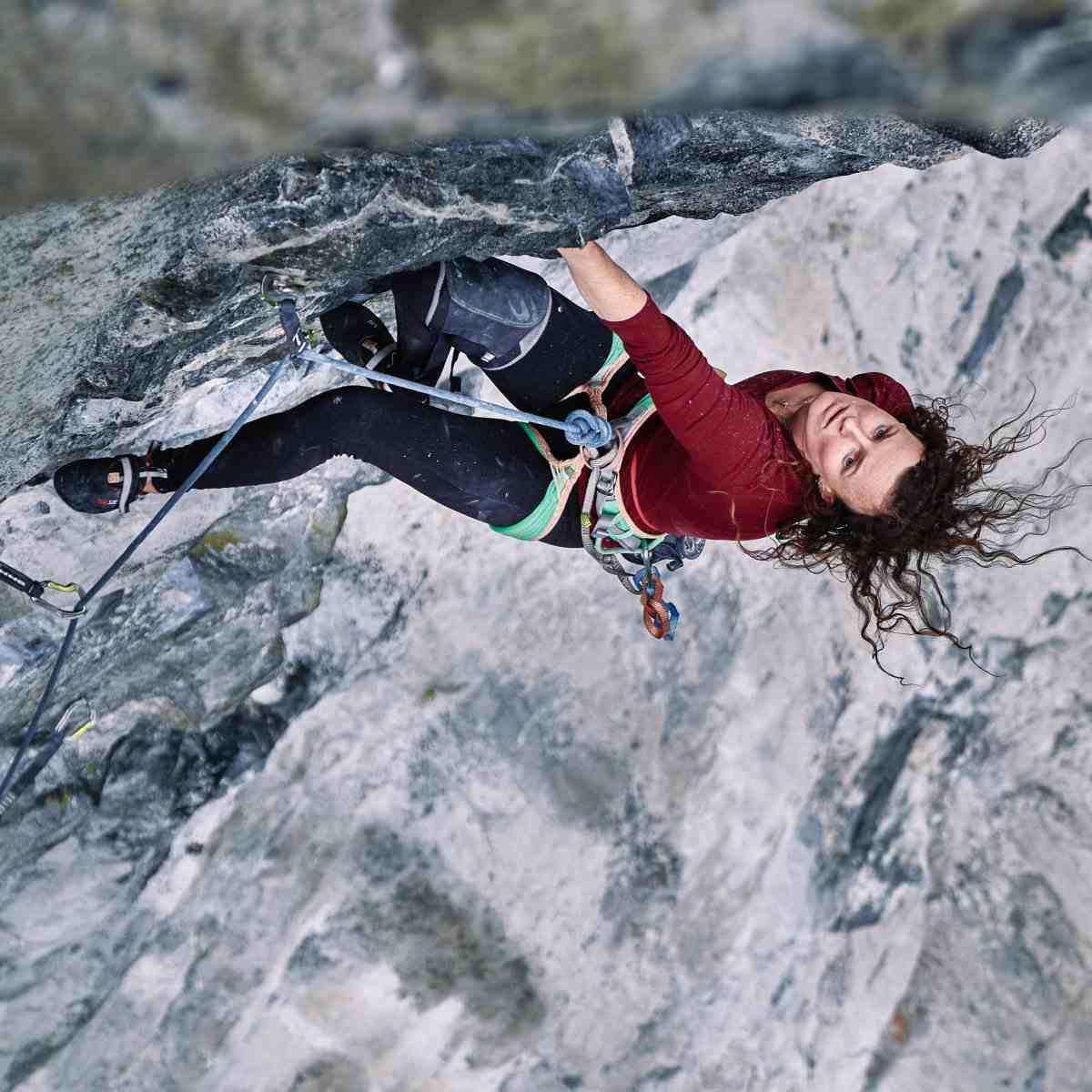 All ACAT supporters are welcome to attend online. Come along if you're interested in meeting our Board of Trustees and hearing a bit about what ACAT has been up over the past 18 months!
We will release our Annual Report and post a meeting link closer to the time.