Expression of interest: ACAT is seeking a new Trustee
This is an exciting opportunity for somebody passionate about climbing and wanting to make a difference to climbing access in Aotearoa.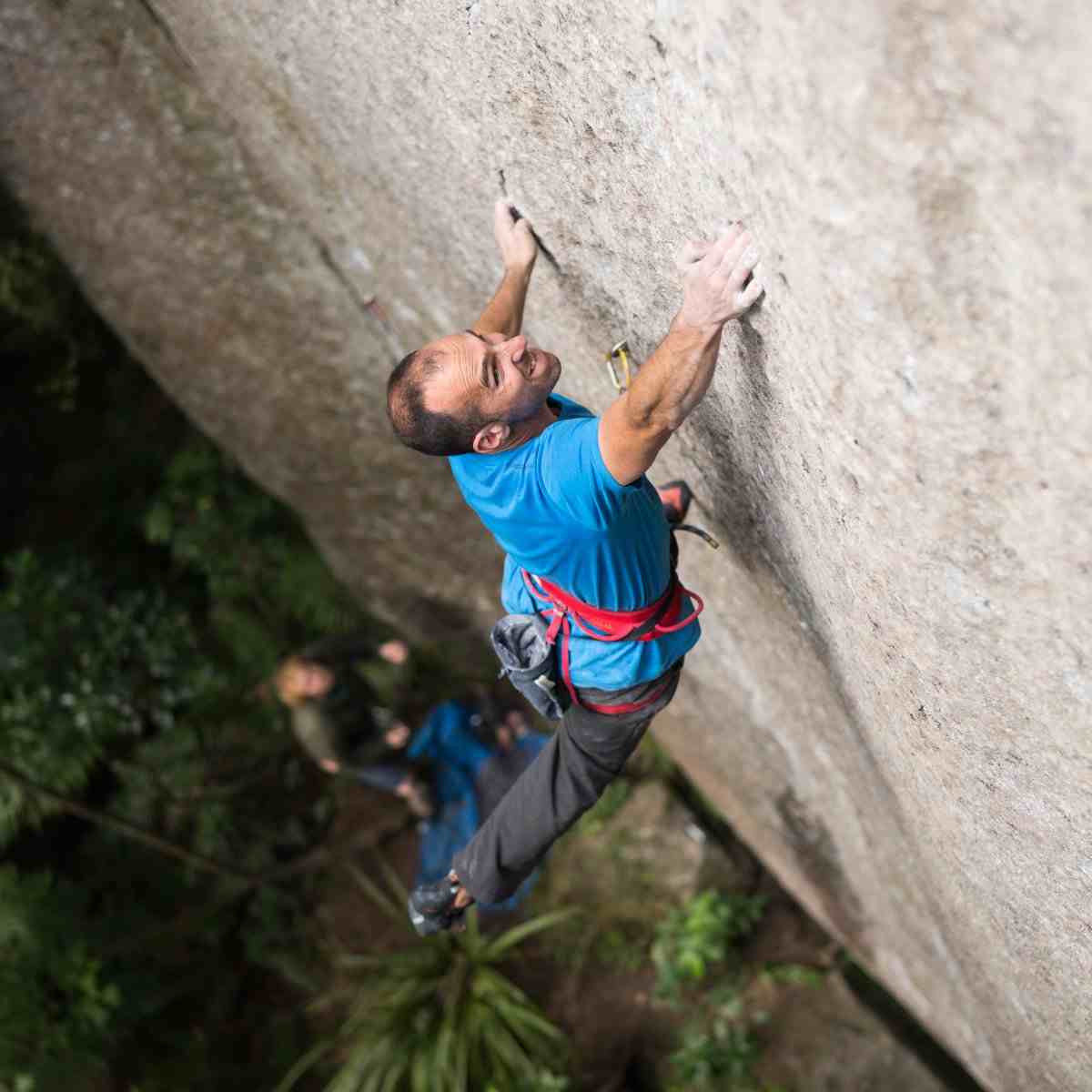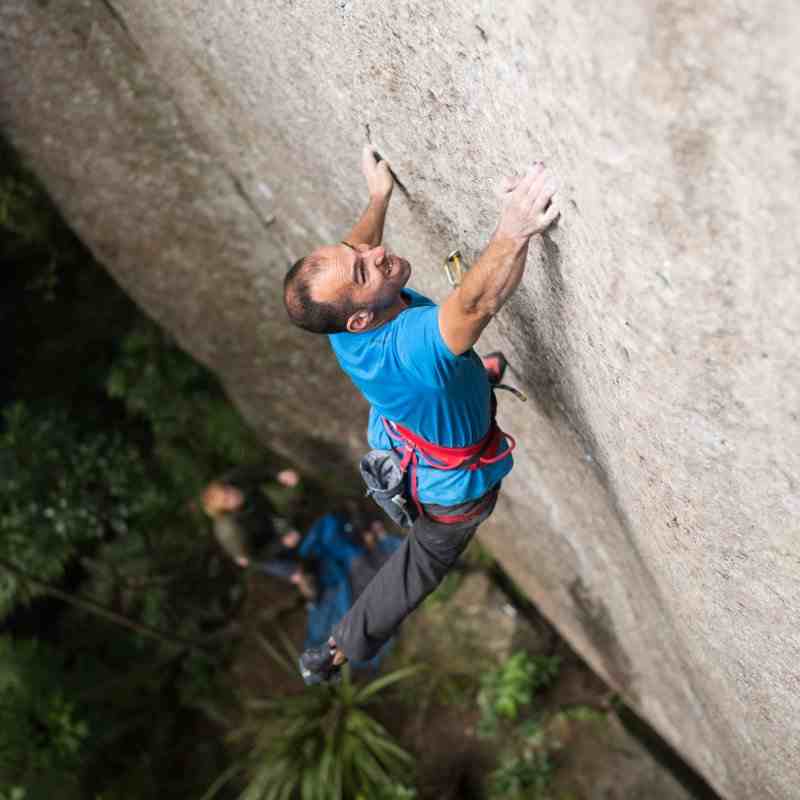 About Aotearoa Climbing Access Trust
ACAT was established as a charitable trust in April 2021. The organisation was born from the need for the New Zealand climbing community to tackle a growing number of climbing access issues in a coordinated, professional manner.
ACAT is now in its 3rd year of operations. Much of the leg work required to establish the organisation (including business systems and processes) has been completed. At this time, the focus areas for the organisation are achieving sustainable funding levels and tackling key climbing access issues across the country.
Our mission is to create sustainable climbing access through strong relationships between climbers, communities, and the environment.
Who is a good fit?
This is a fantastic opportunity for someone who is involved in the climbing community, interested in climbing access and has the time available to contribute to a fledgling organisation and our future objectives and aspirations.
​ACAT seeks Trustees with a broad background and, while a range of skills would be welcome, those with governance, financial management or fundraising experience would be of particular interest, and will demonstrate the following attributes:
An interest in climbing access
Established connections within the New Zealand climbing community
A general understanding of the charitable or not-for-profit sectors
An interest in fundraising activities
Time commitment
Trustee positions are on a voluntary basis, generally for 4 years, with the Board of Trustees meeting once per month. Beyond attendance at Board meetings (and where appropriate), trustees are encouraged to contribute to Trust activities by working alongside the General Manager and other volunteers.