Donate to help us open Sky Castle
We have an exciting opportunity to open a new climbing area in the Waikato! Sky Castle is a limestone bouldering and sport climbing area near Mt Pirongia.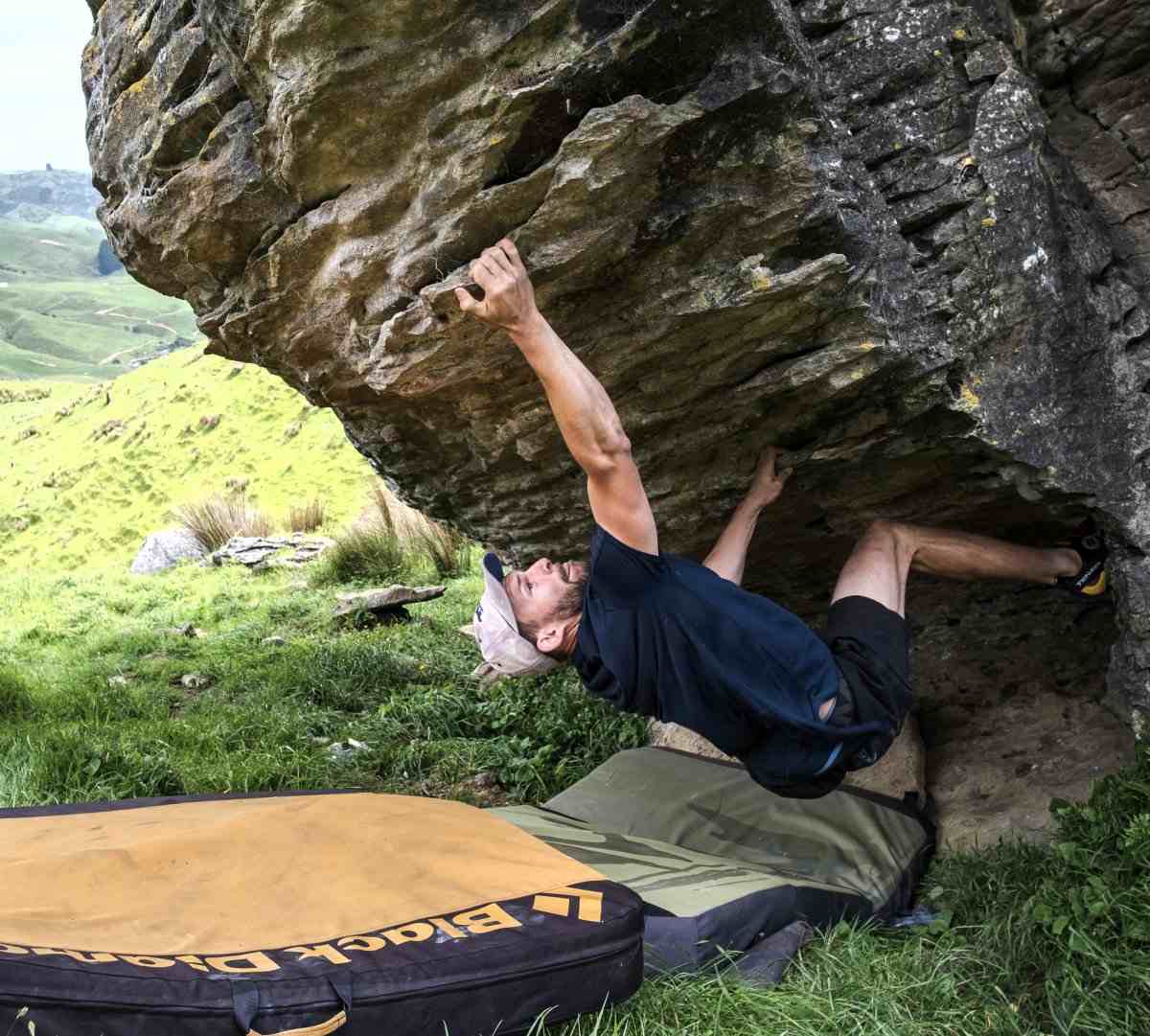 The crag was originally developed for bouldering by guiding company Raglan Rock, and the landowner has now agreed to open it to recreational climbers. ACAT is working on a Memorandum of Understanding with the landowner to set out the basis for access by climbers. 
We are working on putting the necessary infrastructure in place, which includes: 
Carpark
Toilet 
Stiles 
Signs
We've already upgraded the parking area – this was very small and boggy, but thanks to some handy digger work it now has drainage, space for more vehicles, and a gravel layer.
Diggers aren't free though, so we need you to help us raise about $4,000 to cover the carpark upgrades and other estimated costs. If you're excited about this project please pitch in today!
We can then put the final pieces in place to get the crag open by spring.