Wharepapa Rock / Castle Rock temporarily closed 27-28 July
Wharepapa Rock (previously known as Castle Rock) will be closed for climbing for two days, from Tuesday 27 July to Wednesday 28 July.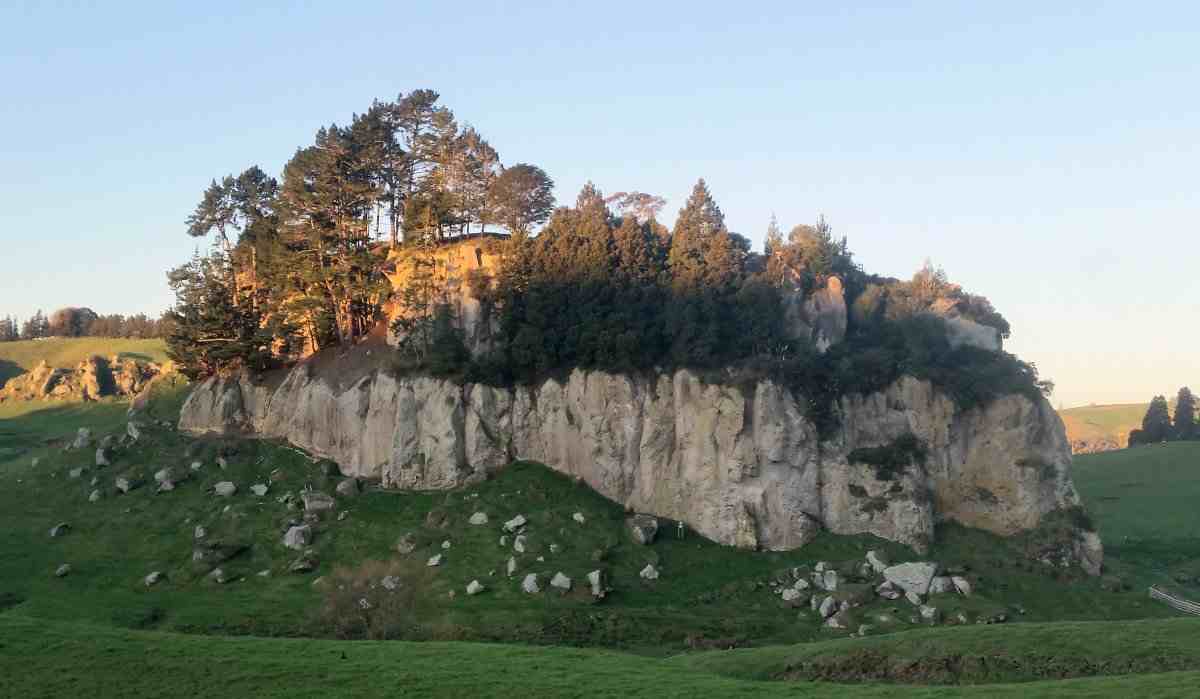 The closure is due to work being done to replace the anchors, which is necessary to ensure they continue to meet applicable safety standards.
We want to take the opportunity to express our massive appreciation to the crag manager Sheena Warren. Sheena is investing thousands of dollars to get this work done so that the crag can stay open, after only taking it over a few months ago. She has been a great advocate for the climbing community and has been doing a lot of work to keep access to Wharepapa Rock open.
Sheena wants the climbing community to know that planned work to maintain the vehicle track will need to wait until next year, as she does not have enough funds to do the work currently.
Please keep that in mind next time you visit the crag – pay the fees so that the crag can be properly maintained, and follow the rules; no dogs, leave gates as you found them, climb safely and responsibly.
Access to the crag is still on a trial basis, and there has already been an incident threatening access during the trial period.
PS: Don't head down the road to Froggatt on Mon/Tues! Coincidentally, the access road to Froggatt will be closed on those days due to stock movements, although you can still park on the road and walk in. Or maybe find another crag.