Wharepapa Rock / Castle Rock access warning
We have had the first serious issue at Wharepapa Rock since it changed hands earlier this year.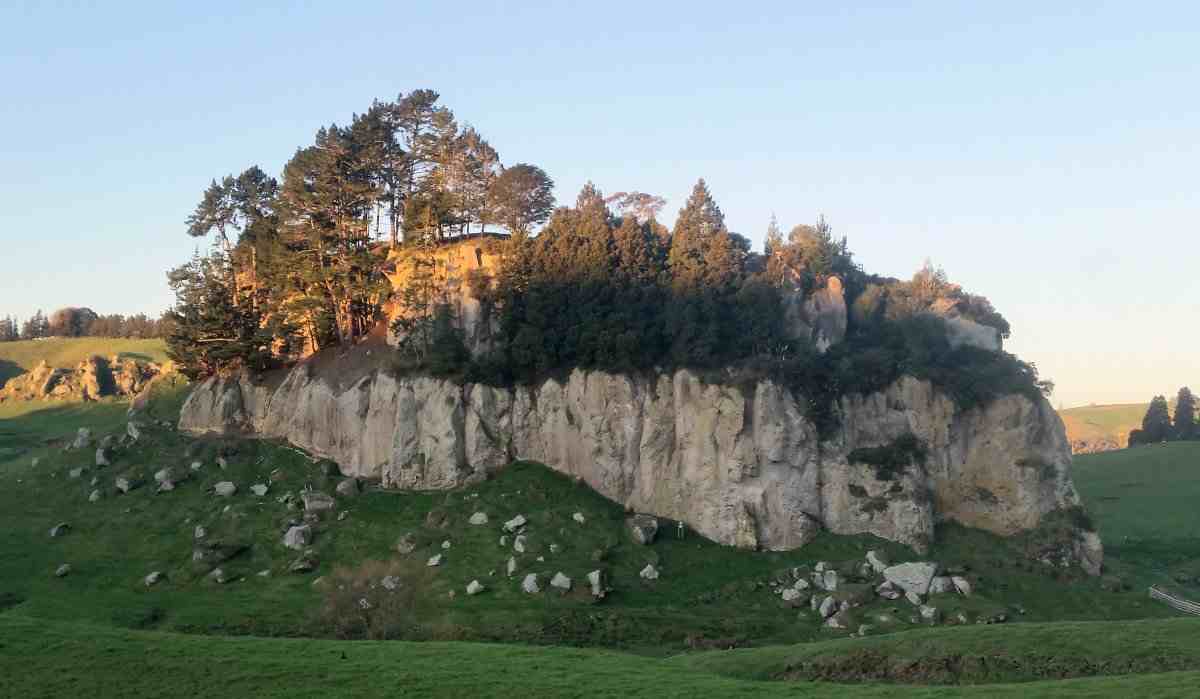 A group of climbers left a gate open, and this resulted in stock getting into another paddock – not good at this time of year, as they have minimal grass. Unfortunately this happened right in front of the farm owner, who is not happy.
A reminder that access to the crag is currently on a trial period. If this sort of thing keeps happening, the crag WILL get shut down.
For everyone's sake, please stick to some simple rules:
Ensure all gates are left as they were found, and are properly latched if closed.
Do not climb over fences, this can slacken the wires. Climb safely and responsibly.
The crag is necessarily run as a business. If you climb, pay.
No dogs, ever.
Let's look after the sport we all love.