Sheridan Hills reopened on 1 May after brief closure for weed control
Sheridan Hills was closed temporarily from April 21 to April 30 to allow the owners to conduct spraying for weed control around the rocks and cliffs. The crag reopened on 1 May.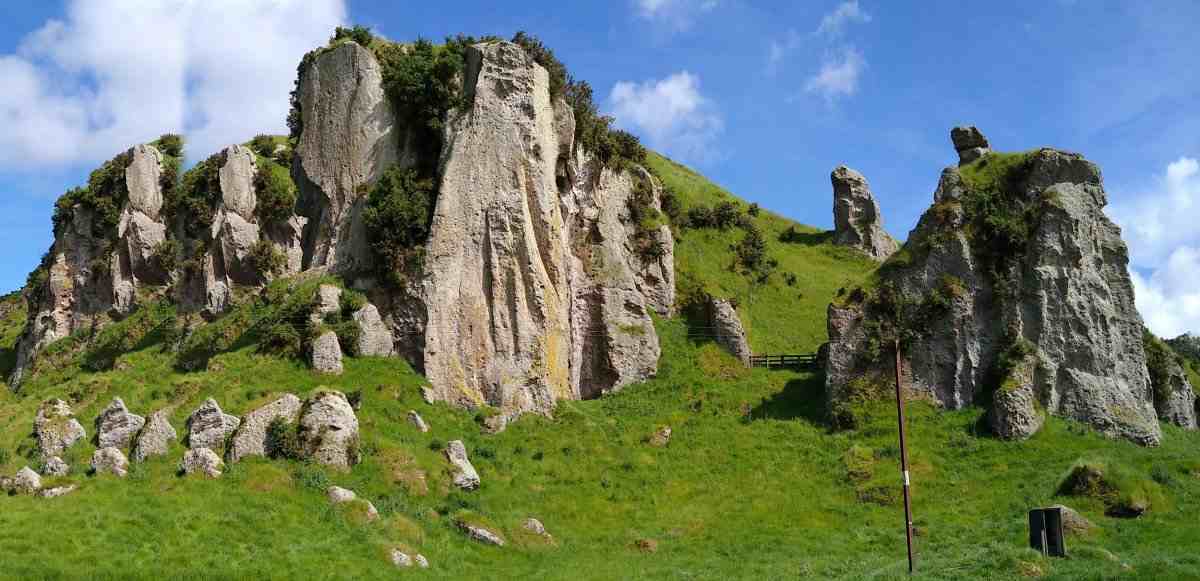 Those who have visited over summer will know the thistles and gorse can be somewhat annoying. This short temporary closure benefits everyone.
Please respect the new access requirements put in place last September:
Access requirements
For Biosecurity reasons, follow this new procedure for permission to climb at Sheridan. No exceptions, don't blow it for everyone.
Entry is only permitted to Rock Climbing groups, no others.
You must have clean footwear that hasn't been worn anywhere where there have been cattle within the last 24 hours. This includes other local crags.
Abide by all NZ Alpine Club rules (see the sign left of the Seafund Road gate).
Each time you enter the property, send a text message to with:
Your full name and place of residence
The number of people in your party
Another form of contact, ie email, home address, etc.
If no text message is received and you are found on the property, you will be asked to leave.
Sending the text message acknowledges you and your party will abide by all the above rules. There is no longer a logbook to sign. A Covid QR code is available but this does not replace the requirement to send a text message as above.
Do not block the gate, park well back along the road! Leave gates open or closed as you found them. No dogs. This is private farm land so must be respected.