Froggatt Edge crag access work continues
The Froggatt Edge farm went on sale late last year. Froggatt is probably the most heavily trafficked crag in the North Island, so we decided to take action rather than risk losing access.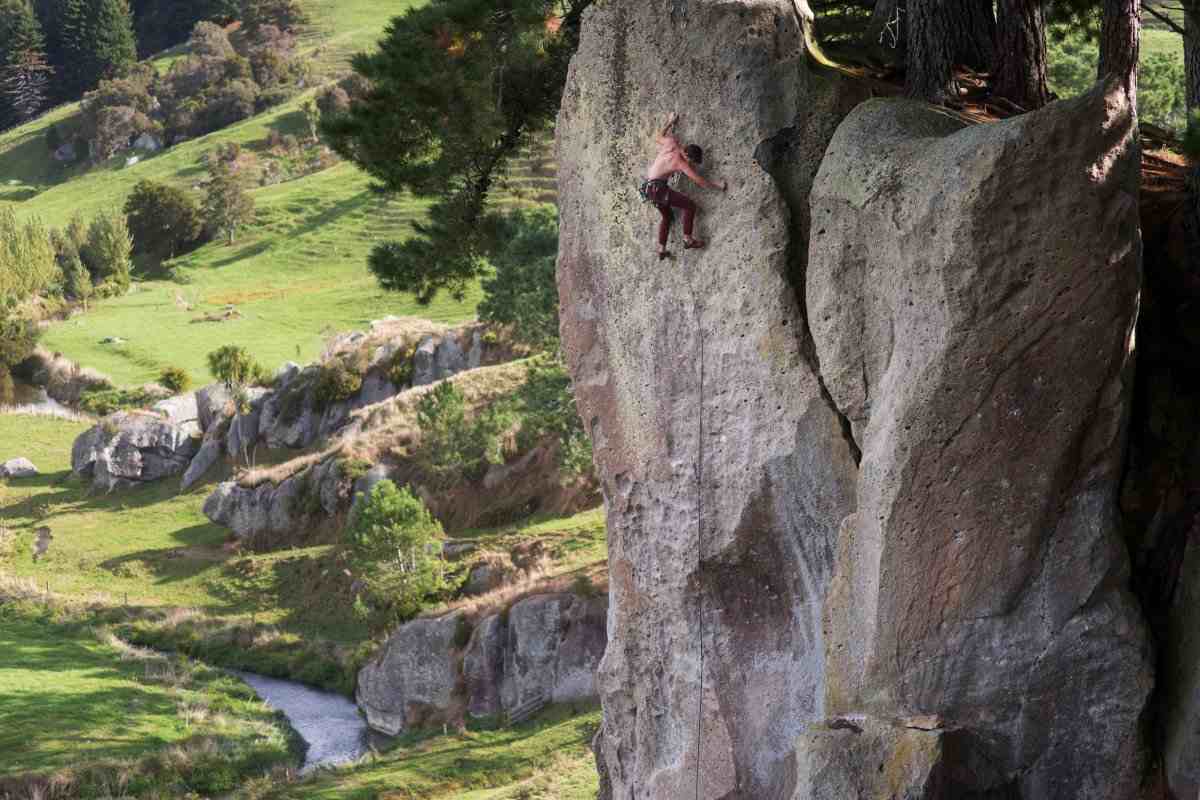 ACAT explored many options to preserve access and put in countless hours of effort. After two months, we succeeded in reaching a partnership agreement with a Waikato farming family who have strong links with the climbing community. The family purchased the land at auction on 17 December 2020.
ACAT's agreement with the family is that the climbing community will make a substantial contribution to the farm's purchase price once we have had time to raise the funds. ACAT's Froggatt fundraiser will take place over several weeks starting in October, and we will release more details closer to the time.
In return for this contribution, the climbing community will receive:
Ongoing climbing access and a right to put legal protections in place to ensure that climbing access is permanently protected, even if the property is sold.
The ability to fence off the cliff areas to exclude stock.
Control over the cliff areas. The vision is to undertake extensive native planting around the crag and nearby wetlands, which will not only improve the crag environment but also demonstrate our commitment to conservation.
If ACAT does not make the agreed contribution to the farm's purchase price, our option to secure a permanent access arrangement will lapse. The Froggatt fundraiser will be a test of the climbing community's willingness to invest in the future of NZ climbing.