Froggatt Edge closed for 3 days
From the landowners: Access will be closed for 3 days from Monday 28 June to Thursday 1 July due to livestock and break fences across the main entrance paddock.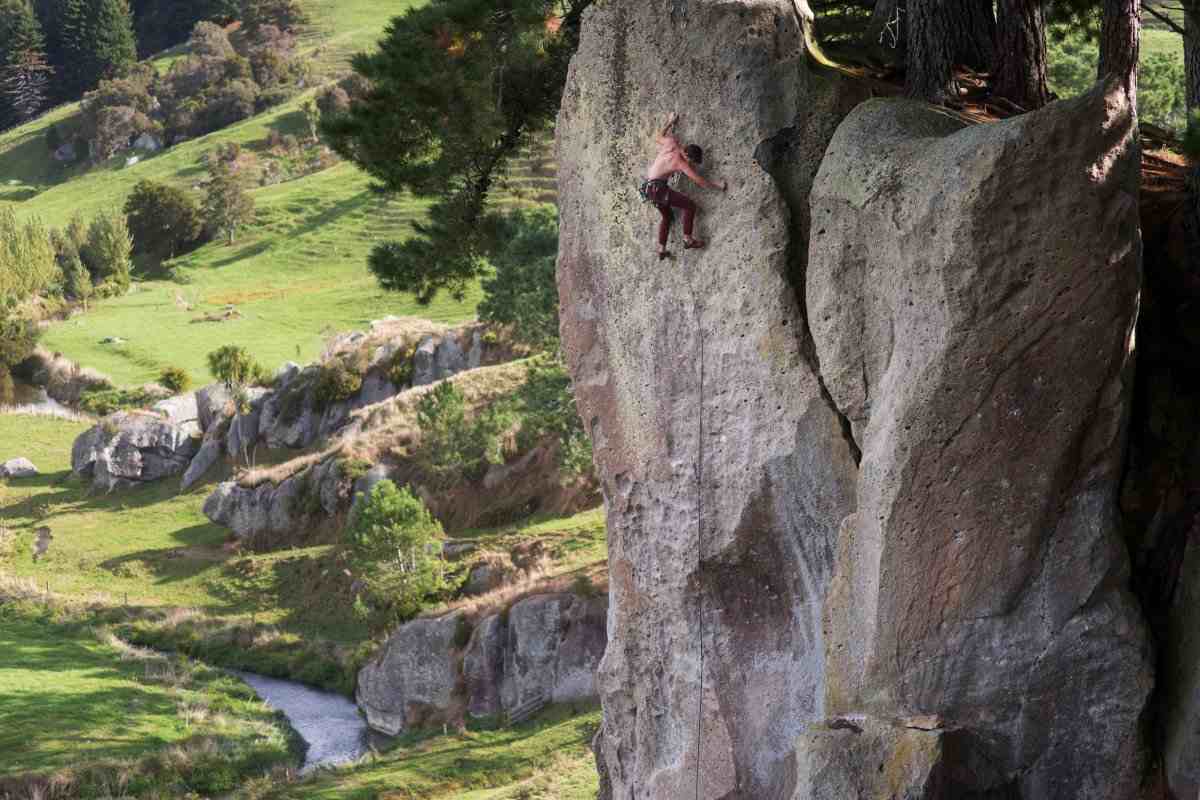 After Thursday 1 July, livestock will remain in this paddock for another 2 weeks but will be contained by a temporary electric fence above/north of the access road. Please take care and drive slow.
Thank you – we appreciate your understanding.