ACAT's Board of Trustees is the governing body of the Trust. The Board makes key decisions about the direction of the organisation. Day-to-day operations are coordinated by our General Manager. 
Establishing the Trust has been a massive effort. Much of the work has been done in coordination with a host of passionate volunteers: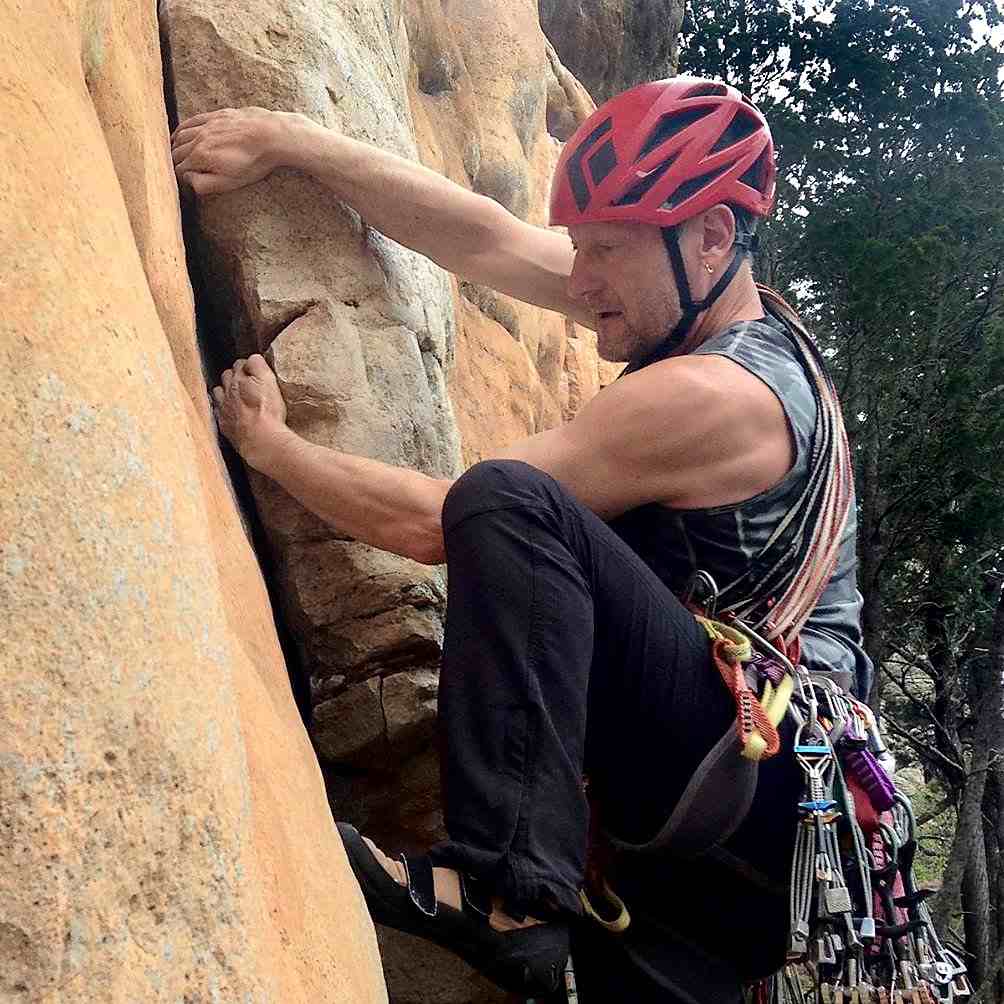 John Pitcairn
John has been involved with ACAT from the beginning and has put a massive effort into developing our website and other IT infrastructure. His generosity in sharing his professional expertise has made ACAT possible.
Having cut his teeth at the now-closed AGS Rock Wall / Mt Eden Quarry long side, these days you will find him around Waikato trying to convince himself and random unwary youngsters that the local rock goes perfectly well on gear. John is the editor of the Kawakawa Bay guidebook.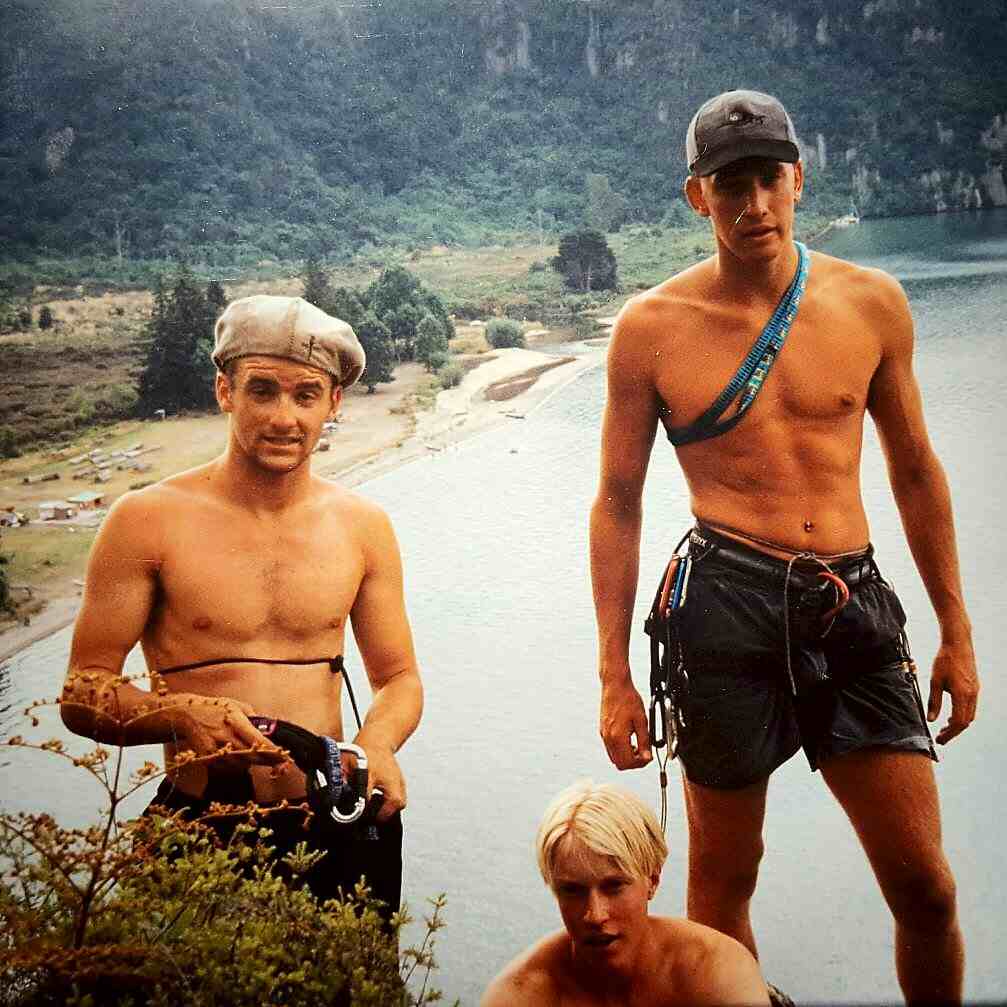 Andy Baird
A life-long climbing addict, business coach, and proud father, Andy has been involved in ACAT since our first discussions with the New Zealand Alpine Club (NZAC). Andy has put his business experience to good use in helping to guide the Trust through its early stages. He took over management of Maungarei Springs (Auckland) in 2017, and is on the NZAC Auckland Section Board.
Andy has been climbing since he could reach both sides of the door frame and has climbed throughout the North Island. He has developed routes at Maungarei Springs and Ti Point, and one of his earliest climbing memories is being on top of Mead's Wall during the 1987 Edgecumbe earthquake – fastest abseil ever!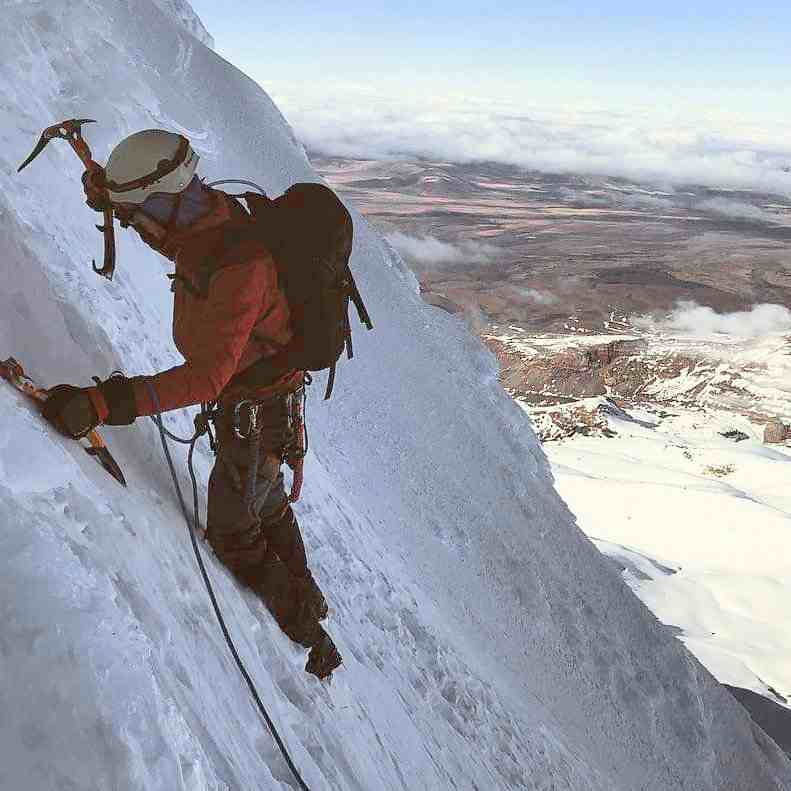 Richard Graham
Richard is another of the original volunteers involved in the ACAT/NZAC partnership. He has helped develop ACAT's IT infrastructure, and has organised fundraising events in Wellington. Richard is also a Trustee of the Kimi Worrell Memorial Foundation and an NZAC Wellington Section committee member.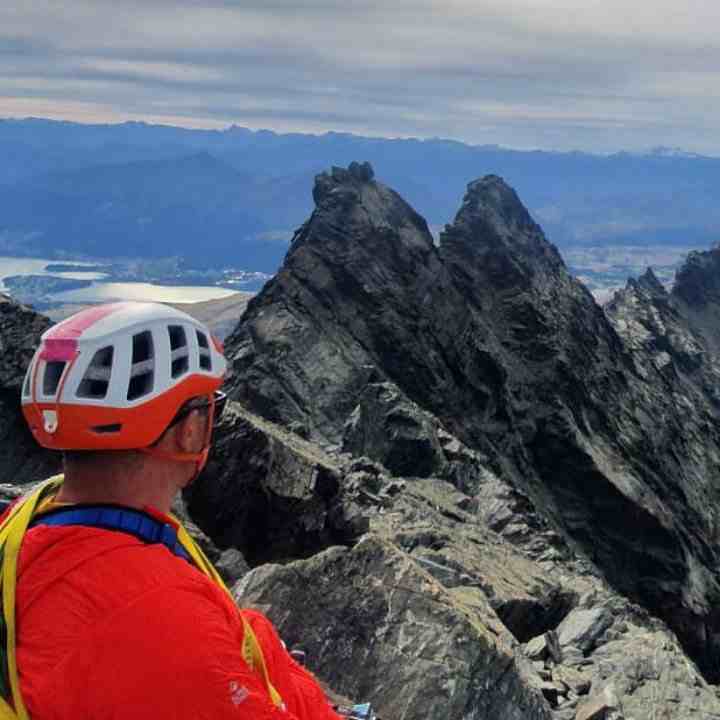 Jonno Rau
Post lockdown 2020 saw Jonno diagnosed with OCD (obsessive crack disorder). Subsequent therapy has included locating closed, current, and potentially new crags.
Armed with a University of Waikato education in Geology and Geospatial Mapping, a personable nature, and can-do attitude, Jonno has undertaken multiple ground-up trad first ascents (some successful, some not). He's had many cups of tea with landowners, and plenty of travel and adventures around the Central North Island.
Jonno believes a healthy relationship between landowners and climbers is needed for continued climbing access and thinks this should be established openly and honestly from the start.
"With climbers united in their support of ACAT helping to develop that relationship, our future for climbing in Aotearoa is looking promising and it's one I am looking forward to. Stay awesome and keep sending."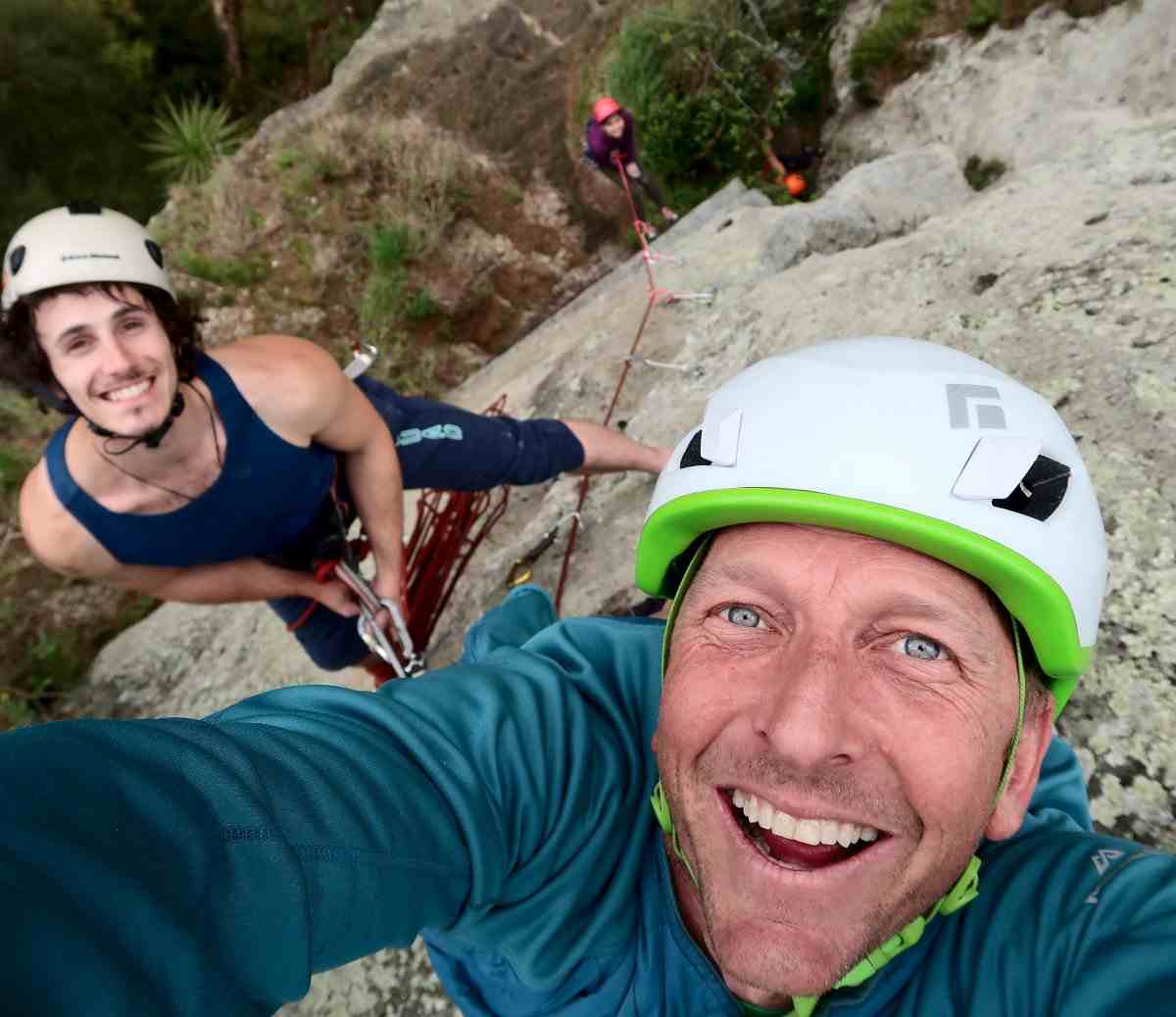 Zane Bray
Zane, with the help of a team he has rallied, has done an incredible job creating the Auckland Boulder Series to promote ACAT in the region. Zane's psych for climbing knows no bounds. He has an oversized voice with just as many words to say, and has had an unarguable impact on the Auckland climbing scene over 20 years as a coach, route setter, organiser, and even one-time boulder slum manager.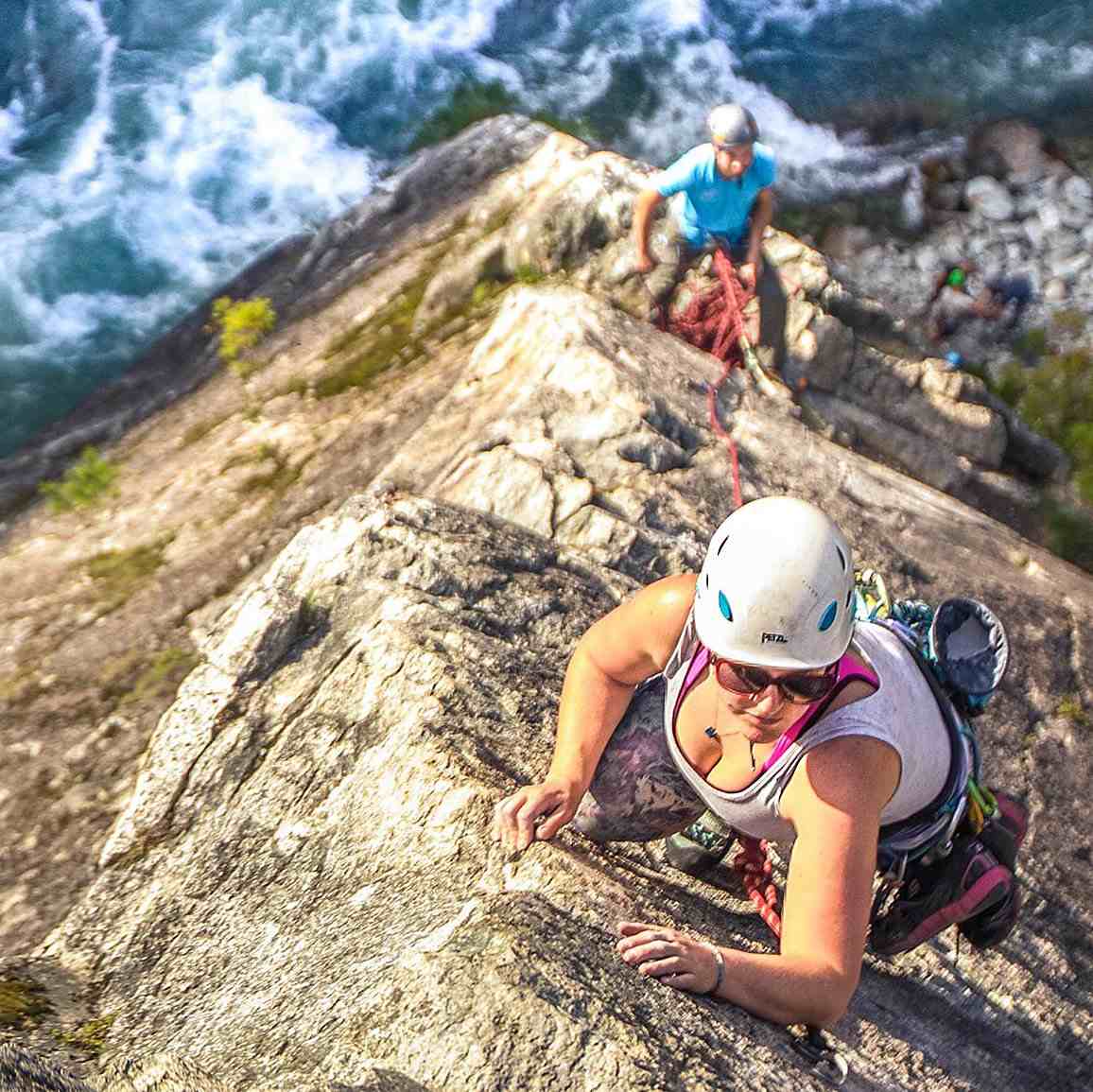 Wendy Davis
After a hiatus as a Squamish-based aspiring climbing bum, Wendy returned to NZ in Covid times and is now helping to draft and edit our website content. She recently moved to Wanaka because some of their crags are still open.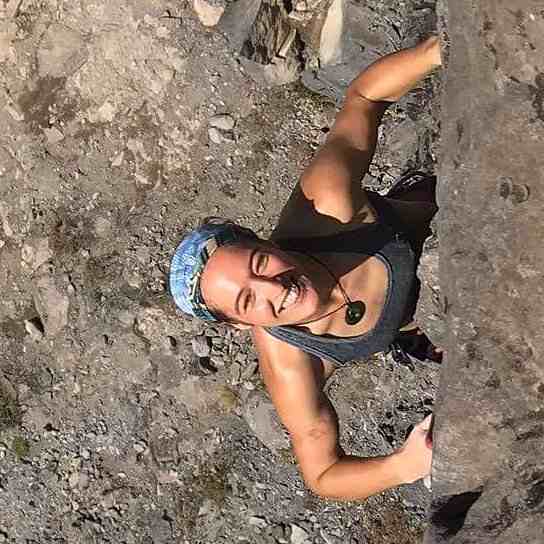 Eva Duncan
Eva fell in love with climbing over 7 years ago when she learnt to climb at Long Beach in her hometown of Dunedin. Proximity to crags became a problem when moving to Wellington, however after discovering a 1991 Central North Island rock climbing guide it became clear the problem was equally about access. Eva has an accounting background and helps manage the ACAT's finances.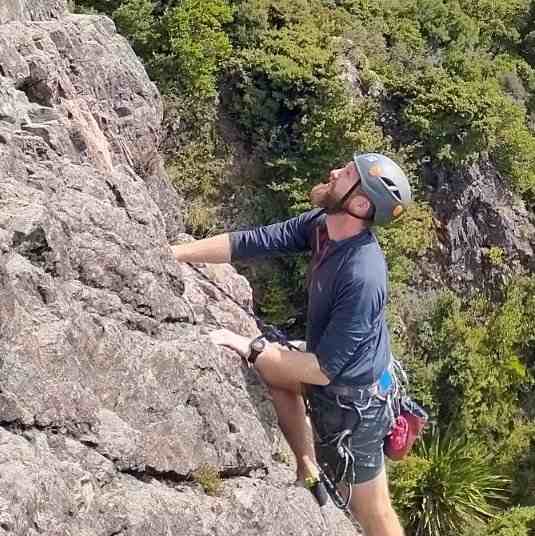 Richard Boyd
Richard is a relative newcomer to climbing, having taken it up after the first Covid lockdown before being frustrated by subsequent Auckland lockdowns in 2020 and 2021. Making up for lost time, he's keen to visit as many NZ climbing spots as possible and is aiming to sneak European climbing trips around visits to his family back in the UK. Richard is a lawyer and helps to draft and review ACAT's legal agreements.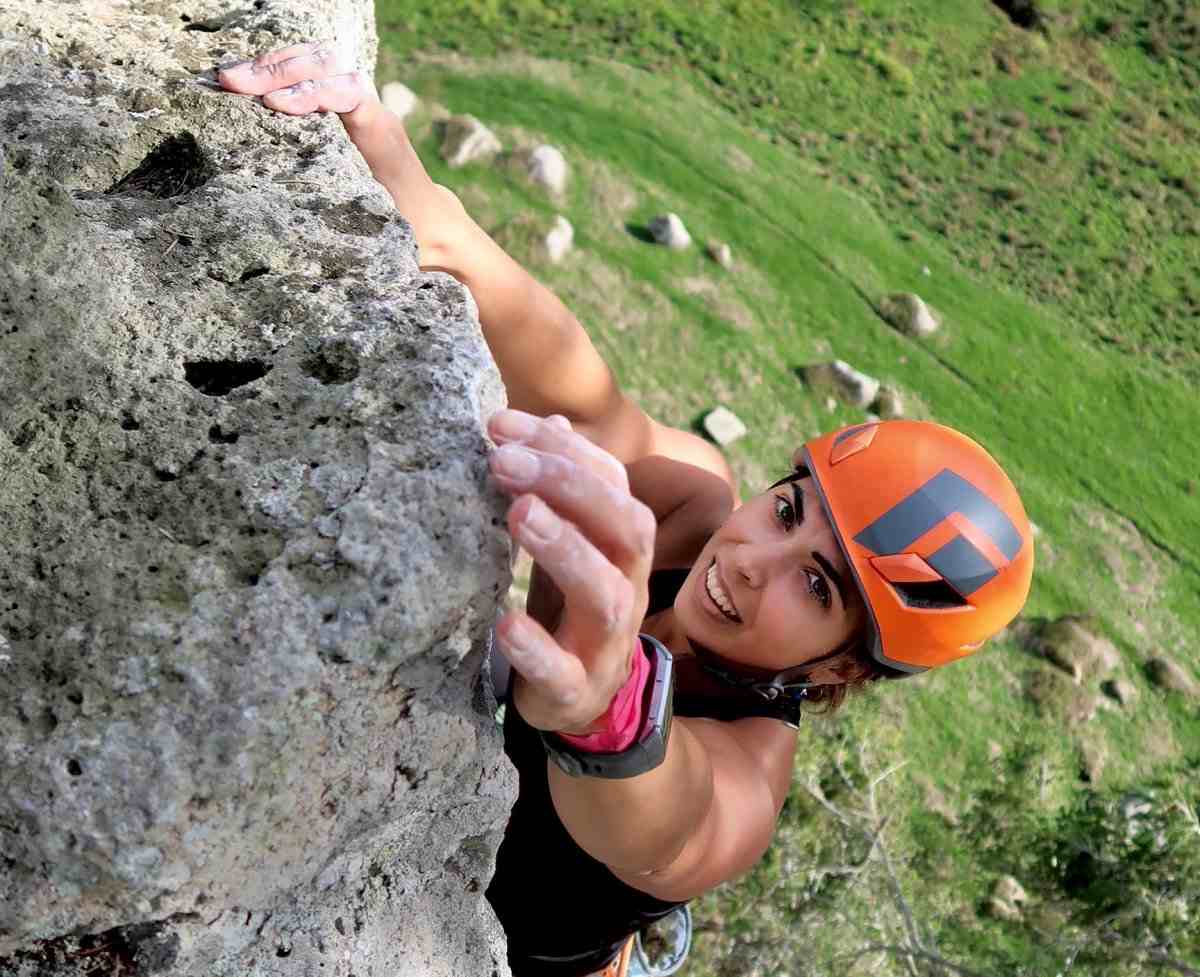 Nadia Sosa
Nadia is an adopted kiwi and started climbing over a decade ago (with very little skills to show after such a long time!). She fell in love with the community and the special places you can get to, but was saddened as a few of those started to close down, impeding her goal of climbing on all the north island crags before turning 40. She recently got involved in ACAT and uses her day job skills to help drive delivery.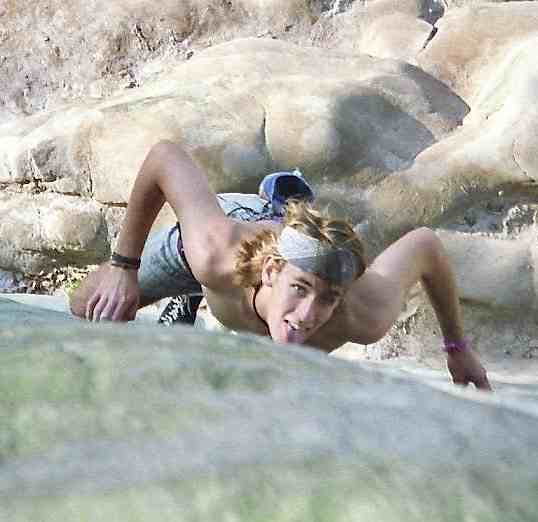 Myles Perry
A passionate climber for over 30 years, Myles is originally from the UK where he learnt to climb all around the UK and in Europe (including trips to Fontainebleau, Ceuse and the Verdon Gorge). Interested in climbing access and sustainability, Myles is using his corporate experience to  help ACAT with governance and strategy, writing submissions, and anything else to help Edwin and the team successfully achieve ACAT's objectives. Also a member of the NZAC national board, Myles is based in Auckland, and is most likely seen at an Auckland climbing gym but would like to be exploring crags all around NZ.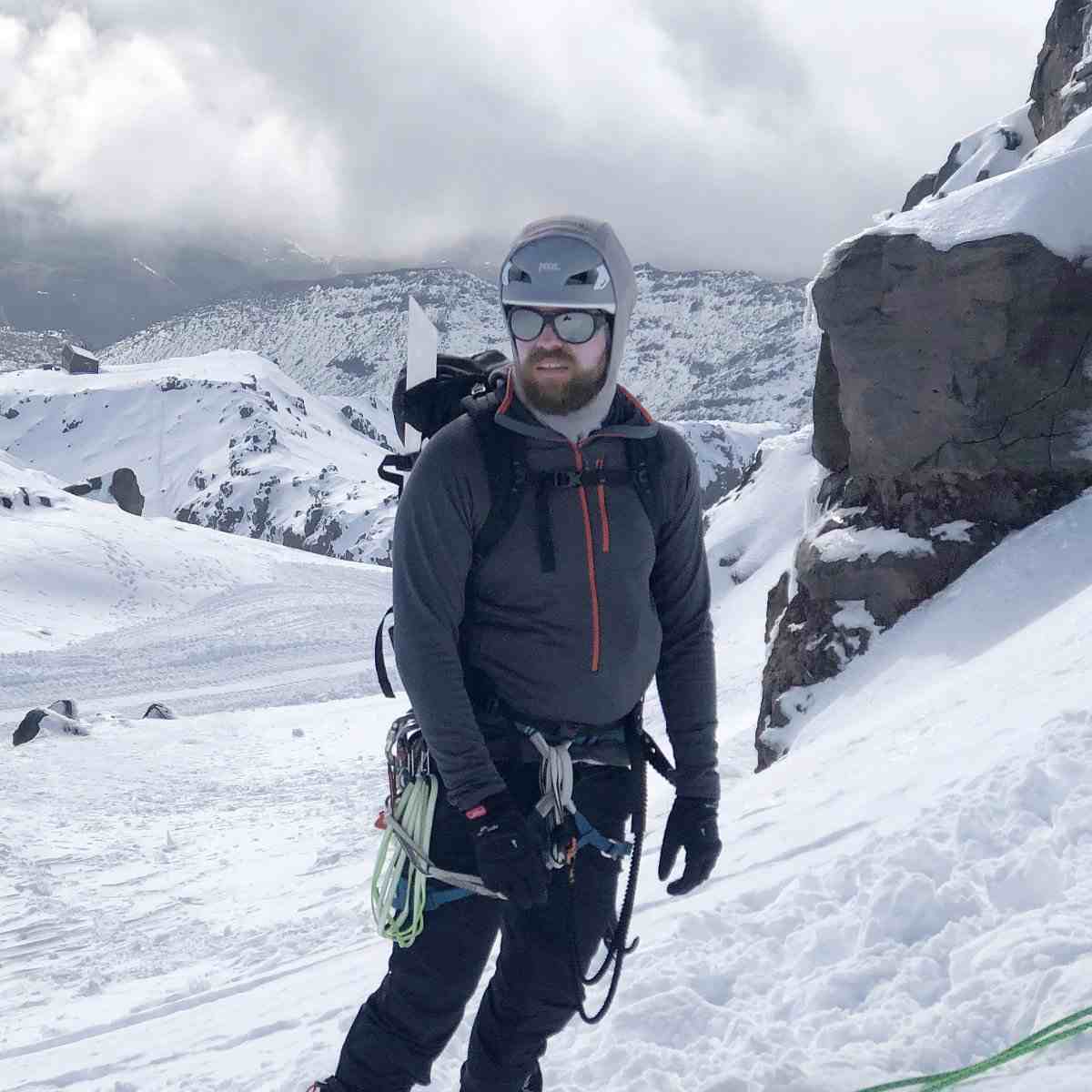 Chris Taylor
Chris has been rock climbing for about 4 years after making the move to Aotearoa, but has been heading to the mountains since he was a kid. His earliest memory is his Dad throwing him over to his sister on a fairly exposed ledge ... all good fun! Chris is a committee member for the New Zealand Alpine Club and helps support ACAT with fundraising and grant applications. He started fundraising in 2010 after spending some time in South Africa, which kicked off a passion for making an impact through raising money.